Dentists in Preston, Devoted to a Lifetime of Sound Oral Health
For more than 27 years, Cosmetic dentists in Preston, Dr. Kaviani and Dr. Tehranian have been creating beautiful smiles for patients just like you. They have been providing the residents of Lancashire an enjoyable, rewarding dentistry experience with a patient-centred, customised approach. With advanced knowledge, techniques, and materials, we have today the ability to approach smile design cases in a variety of ways. Often reliant upon culturally-based philosophies and ideologies, the way in which cases are handled depends greatly on individual requirements.
Time and expense are two main factors that you must consider when seeking cosmetic dental treatment. Although it may be tempting to opt for shortcuts and bargains, remember the old saying, " you get what you pay for " The best cosmetic dentistry result requires a highly personalised artistic approach and thus typically is neither offered at discount prices nor covered by any insurance.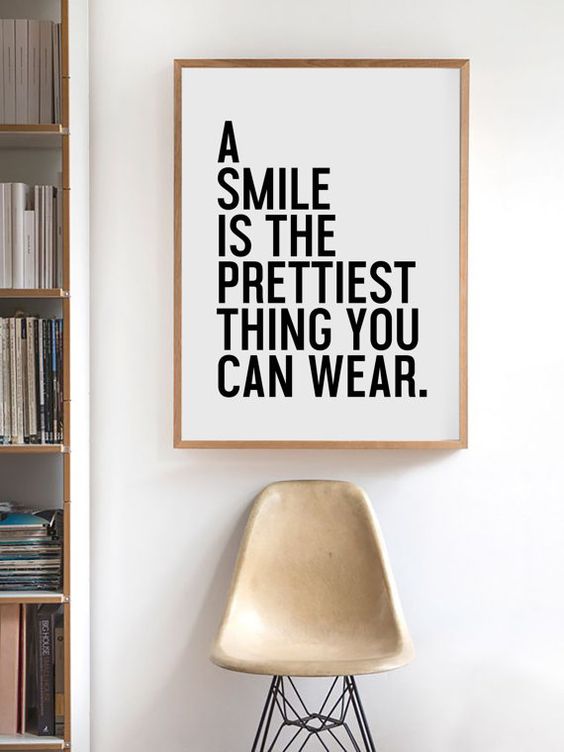 Look Good Feel Good Dentistry
Our Cosmetic Dental team is a group of outstanding professionals who are focused on the needs of our patients by providing exceptional contemporary dental care.  With our experienced dental health professionals using advanced technology and proven procedures , you can rest assured that you are always in the safe and capable hands of cosmetic dentists who are completely dedicated to your general and dental well-being.
We Don't Just Recreate A Smile; We Recreate Self-Esteem.
World-Class Smiles Guaranteed

    Cosmetic Dentist  ( GDC; 70435 )
Dr. Tehranian has devoted his career to caring for the health and beauty of his patients' smiles. With degrees, certifications, and accolades from more than 10 different educational institutions and universities. He has accumulated a wealth of experience during his international career. He has had the privilege of being personally trained by some of the world's most prominent Implant and cosmetic experts in Switzerland, USA, Germany, France , Portugal and Austria. Dr. Tehranian currently serves as an active member of the American Academy of Cosmetic Dentistry  ( AACD )and the International Congress of Oral implantologists ( ICOI ).

Restorative Dentist ( GDC; 71455  )
Dr. Kaviani is a premier cosmetic dentist. Her unique combination of dental expertise and artistry enables her to create stunning, healthy smiles for her patients. Whether you are seeking a complete smile makeover or discreet enhancements he can give you the smile you've always wanted. Her education at Karolinska research centre in Sweden and a three years Master class in Dental implants from Warwick medical university enables her to provide some of the best unique smiles.  She recently graduated from the prestigious Kois centre in Seattle , Washington after completing a 4 years masters course in advanced full mouth reconstruction.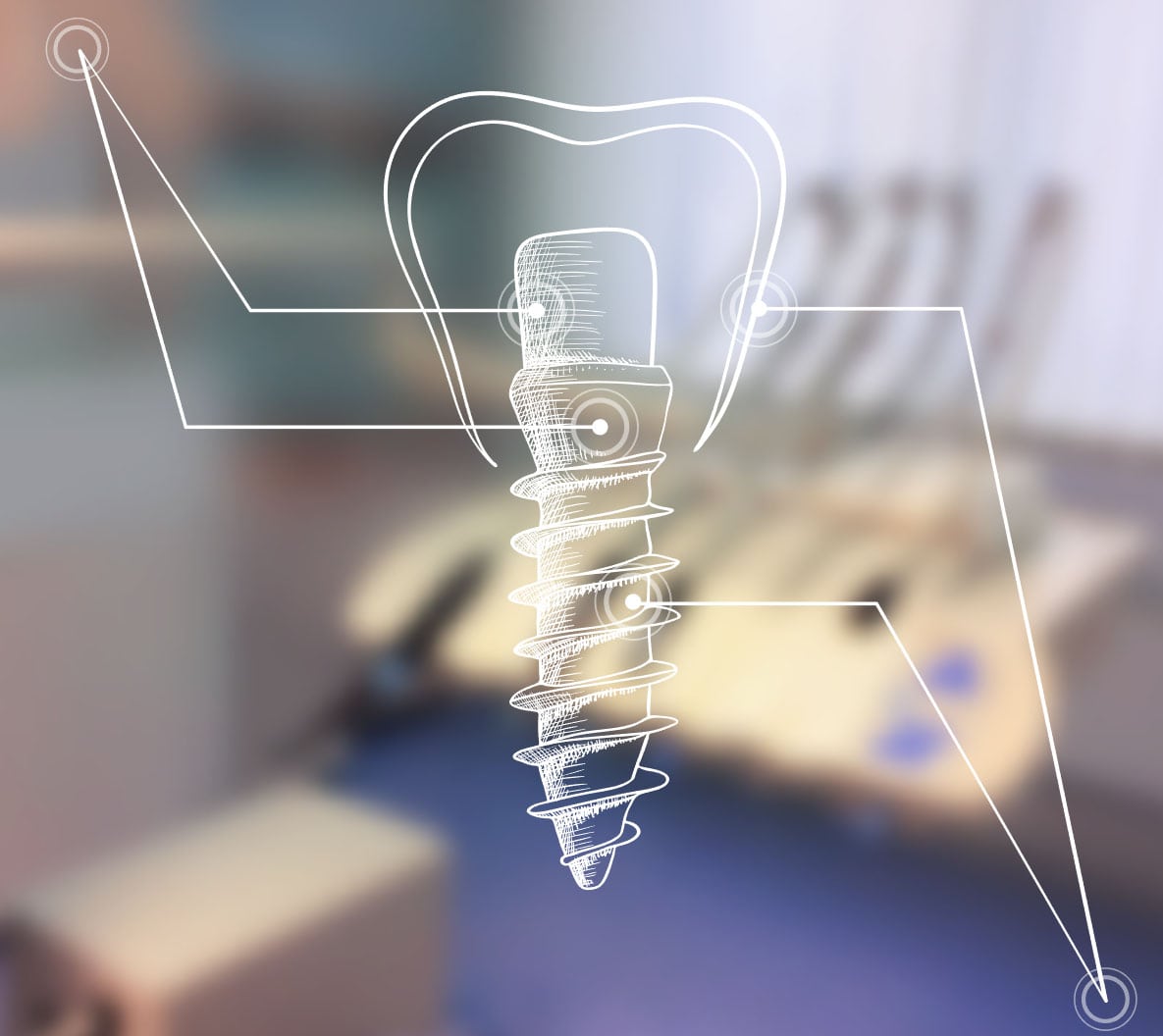 Progressive Dentists in Preston
For exceptional, Natural-looking Results
Preventive
Regular dental check-ups help us to protect your oral and general body health. A dental examination gives the dentist  , the chance to provide advice on how to care for gums and teeth and also to detect any problems early — when they're most treatable.
Restorative
Not all inlays and onlays are created equal, and some fillings may be hiding mercury or BPA. BPA, or bisphenol A, is a chemical often found in plastic bags and metal containers that is believed to cause adverse health effects even at low levels of exposure. At our practice, we utilize BPA and metal-free white ceramic fillings that are designed to be as durable and safe as possible while also optimizing the cosmetic appearance of your smile.
Cosmetic
With porcelain veneers or Lumineers®, you can improve the appearance of stains, chips, cracks, gaps, and other issues with natural-looking, long-lasting results. These popular procedures can ultimately allow you to showcase a more beautiful and uniform smile.
In-House DentaL laboratory
Lane Ends Dental Practice features a highly-advanced in-house dental lab, where our dentists have hand-picked and trained their own Master Dental Technician who is dedicated to the meticulous standards of our practice. With our dentists' input, each crown, veneer, bridge, inlay, Onlay, night guard, athletic sports guard and cosmetic dentures can be customised exactly, on the spot, with no guesswork or waiting. Since everything is done in-house, this is an extra convenience we extend to our cosmetic dentistry and restorative dentistry patients in order to save them time.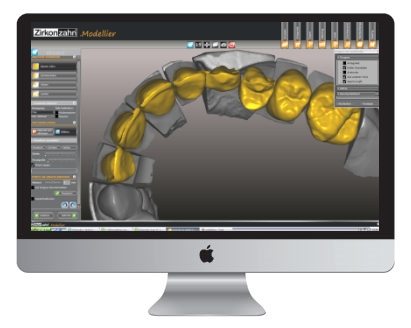 It is our pleasure to welcome you to Lane Ends Dental Practice, Preston.
Our aspiration is to serve our community by not only providing the best dentistry, but by educating and inspiring people to have good dental health.
From preventive dentistry to cosmetic dentistry and dental implants, we provide a caring, supportive approach to make you feel comfortable and satisfied with your treatment.
We are a family dental practice with a warm and friendly team. Our dentists, hygienist and dental therapist are passionate about dentistry and enjoy building life-long relationships with their patients.
At Lane Ends Dental Practice, our mission is simple – to provide holistic, quality dental care that benefits your smile and overall well-being. We strive to ensure you are satisfied during all stages of your dental plan and care, because trust is essential to us.
In building strong relationships with our patients, we endeavor to keep you well educated, well informed and aware of your oral health.
Our dedication to preventative oral care is supported by a mutual understanding of tailored treatment plans, bringing you the best possible service at all times.