Lane Ends Dental implants Clinic provides the best dental implant services throughout Lancashire and Northwest. With Dental Implants technology that you can trust we are able to restore our patients' smiles with porcelain crowns that work and feel just as good as natural teeth. Call us today for a Consultation
Not all Dental Implants Are Created Equal : Nobel® Biocare Dental Implants
The field of dental Implantology is still quite young. the first Dental Implants were put in only 35 years ago and many of them still giving service to this day. 
It was professor Branemark who in 1952, by luck discovered that titanium could apparently bond irreversibly to living bone tissues , an observation which contradicted contemporary scientific theory of the day. the first practical application of osseointegration was the implantation of new titanium roots in an edentulous patient in 1965.
Implant dentistry is a relatively new treatment concept in comparison to general dentistry procedures such as dental fillings which have been around since the turn of the century. Dental Implantology perception with regards to treatment methods and component construction is moving very fast.
Just like any other expertise it is up to the Implant dentist to keep up with the current and all future technological developments. This generally means looking at methods and systems that have been around for at least a few years to ensure that they are tested and well-proven.
The conscientious Implant dentist wouldn't use his/her patients as a part of the learning curve in the field of implant dentistry.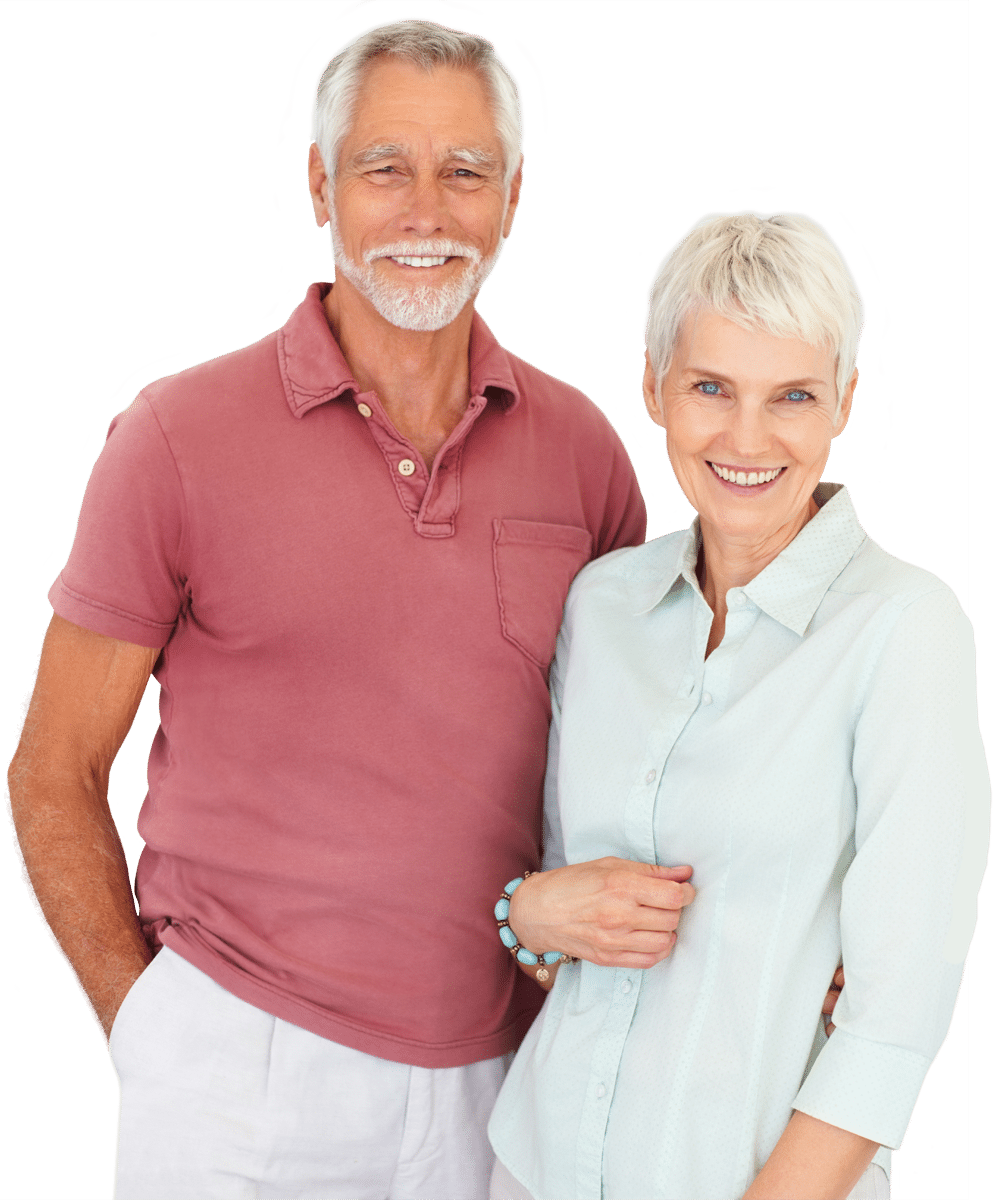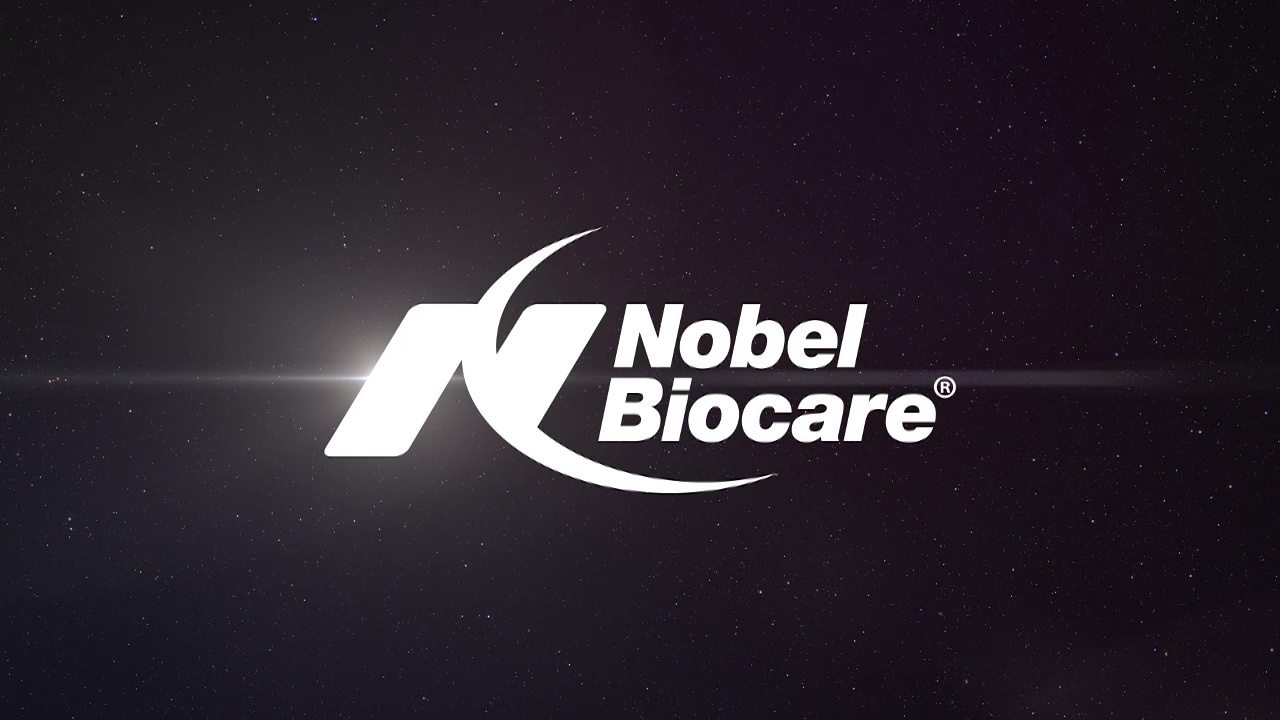 Dental Implants Built on Solid Research and Reliable Results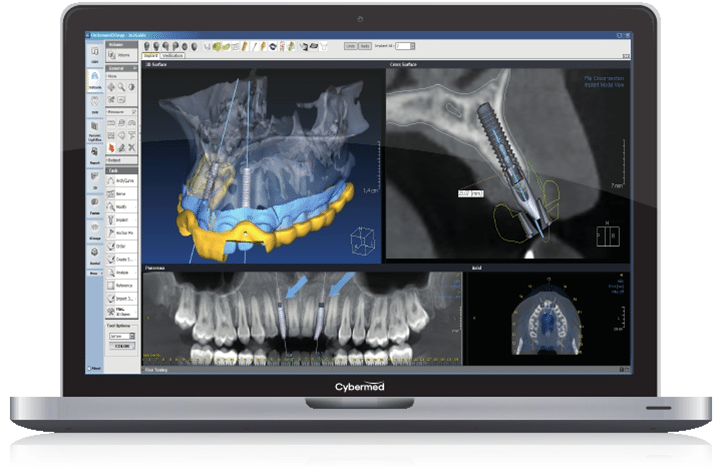 Initially dental Implantology was all about finding the right dental implant materials that would osseointegrate, and not be rejected by the body. This was on the whole achieved and optimally improved by late 1990s...but often at the expense of the aesthetics.
The older dental implants simply don't comply with the general aesthetic rules, they simply don't look great (often show black lines-their metal edges after only a few months or years)...the teeth on the dental implants were often made by poor quality laboratories with poor quality materials.
Using an older design and using an inexpensive dental lab to make these crowns will keep the costs way down: but beware of the end result.
while the cost of dental implants generally runs between two to three thousand pounds per tooth, the reasons for such a wide range of prices are numerous. Dental implants may cost more depending on the experience and expertise your implant dentist has in performing your type of dental implant procedure. Or their prices can vary because of the locations of the teeth you are having replaced; the materials being used in your implant post and crown.
We only employ Nobel Biocare main-line implant system backed by exceptional long-term clinical data. We work with reassuringly expensive dental ceramists to ensure that our dental implants end up looking like your teeth (and not someone else's!)
The standard of our work is widely recognized and we can offer implant guaranties under the CIGNA and Europe assistance schemes.
The long-term health benefits of dental implants, however, more than pay for their cost by protecting you from a shifting bite, or the possibility of malnutrition which can result from being unable to chew your food properly.