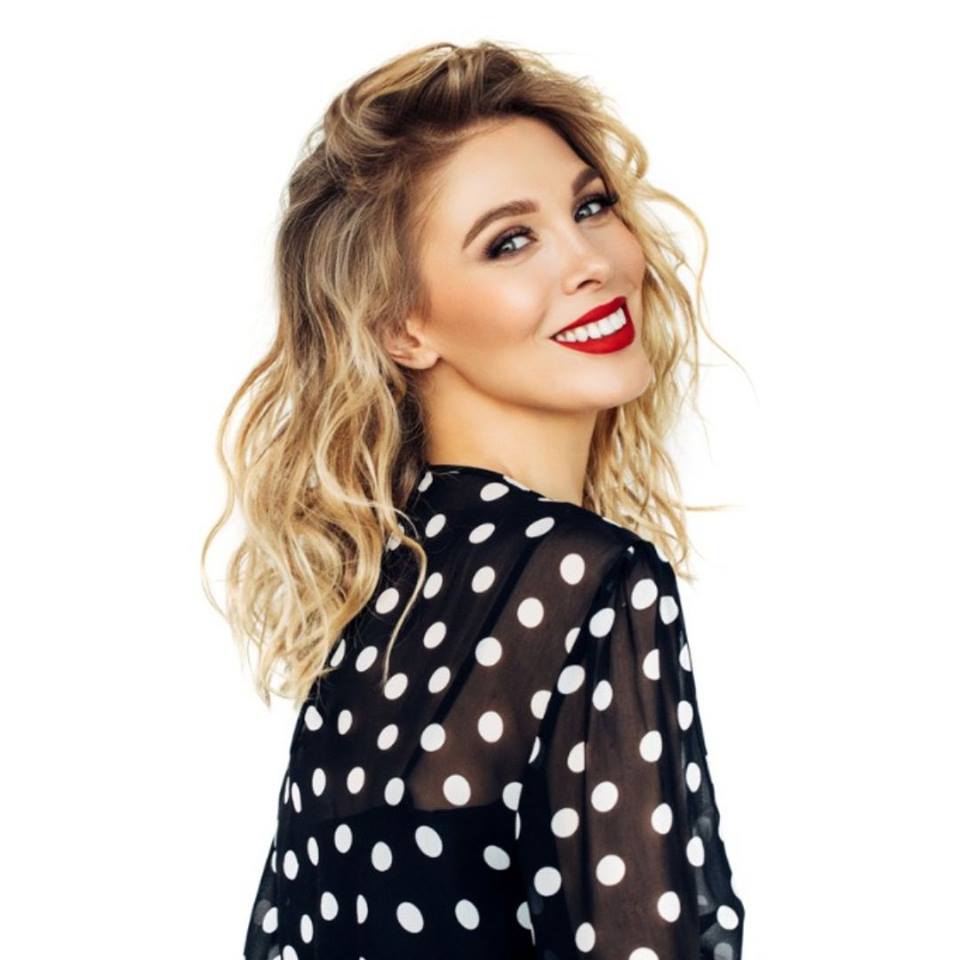 Lane ends dental practice is a comprehensive dental care facility located in the heart of Preston city. Led by Dr. Kaviani and Dr. Tehranian, our practice provides cosmetic, restorative, preventive, and periodontics dental treatments to enhance the appearance and functionality of our patients' smiles.
Our cosmetic dentistry clinic has a patient-friendly philosophy that combines aesthetics and a commitment to total oral health. At our state-of-the-art facility, our leading doctors produce movie-star quality smiles every day with the most cutting-edge techniques. Their rigorous dedication to the expanding field of cosmetic dentistry is reflected in the quality care and shining results they produce.
Our comprehensive look at your oral health gives us a baseline on which we can make future measurements and comparisons. This gives us a complete and clear picture of your oral health today, and provides a road map for where you're going.
Modern dentistry offers so many opportunities to enhance your health, comfort and appearance; and our evaluation reveals which treatments would benefit you
What is a Comprehensive Dental Exam?
Our comprehensive consultation includes far more than just checking your teeth. It involves a complete and thorough patient examination covering everything from pre-existing conditions, gum health, even screenings, and diagnostic exams to guarantee optimal oral health. But not all dentists are as thorough as others. At Lane Ends Dental Practice, our comprehensive dental exams include all of the following:
Patient Interview ; Dr. Kaviani will discuss your dental and medical history (including current medications), concerns, expectations, and goals. Even if you don't think a pre-existing condition is related to your oral health, let your dentist know. Assessment of your current hygiene habits, diet, and risk factors will enable your comprehensive dentist to understand your overall dental health.
Disease Screening ;An extra-oral examination of the head and neck and intra-oral examination of the oral soft tissues is completed to detect the early symptoms of diseases, such as:  TMJ disorder  , Oral cancer , Gum disease
Oral Examination ;  Complete tooth decay check  , Existing dental work examination , Bite evaluation , Abrasion, erosion and attrition levels 
Diagnostic Exams ; Your comprehensive consultation includes digital x-rays for diagnostic purposes. Optional diagnostic procedures such as radiographs or other images will be discussed with you depending on your specific needs.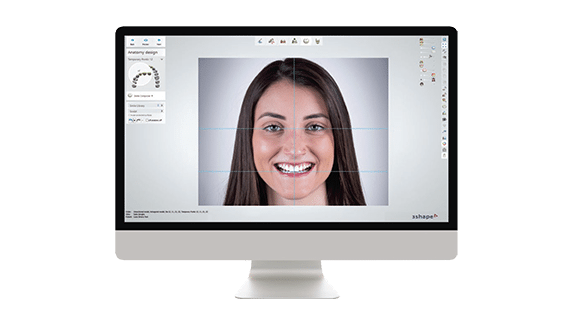 A Healthy Smile Starts with An Exam
Maintaining your optimal oral health is more than just treating dental problems as they occur. The first step towards healthy teeth is a comprehensive consultation which is more thorough and detailed than a routine check-up. Our experienced cosmetic dentists will conduct a full examination of your teeth, gums, soft tissue, bite, and joints. That will allow us to determine your needs and to evaluate and plan for your long-term oral health care. Our goal is to make sure you enjoy a healthy smile for years to come!
A comprehensive dental exam is an essential component of preventive dentistry which is the practice of preventing oral disease and caring for your teeth to keep them healthy. Your consultation is usually conducted during your initial visit to our practice and aims to provide a baseline that we use to lay the groundwork for any future recommendations and treatment plans. We examine every aspect of your oral health to determine any treatments or preventative measures you need.
It's said that the best place to start is at the very beginning, and with dentistry, it all begins with an initial comprehensive dental examination. That's the place where we lay the groundwork for any future recommendations and that's where we get a good close up view of your teeth and gums.
Here is some of what our dentists will be looking for during your extensive dental consultation:
damaged, missing or decayed teeth

early signs of cavities

condition of your gums, such as periodontal pockets, inflammation or other signs of gum disease (which can lead to tooth and bone loss)

to see how previous dental work such as root canals, fillings and crowns are holding up

early signs of mouth or throat cancer, such as white lesions or blocked salivary glands

other suspicious growths or cysts

position of your teeth (e.g., spacing, bite)

signs that you clench or grind your teeth (a treatable problem that can cause headache or sore jaw and can, if serious, 

signs of bleeding or inflammation on your tongue and on the roof or floor of your mouth

the overall health and function of your temporomandibular joint (which joins the jaw to skull), checking for signs of disorders.

the general condition of the bones in your face, jaw and around your mouth
This comprehensive consultation can catch problems early—before you see or feel them—when they are much easier and less expensive to treat.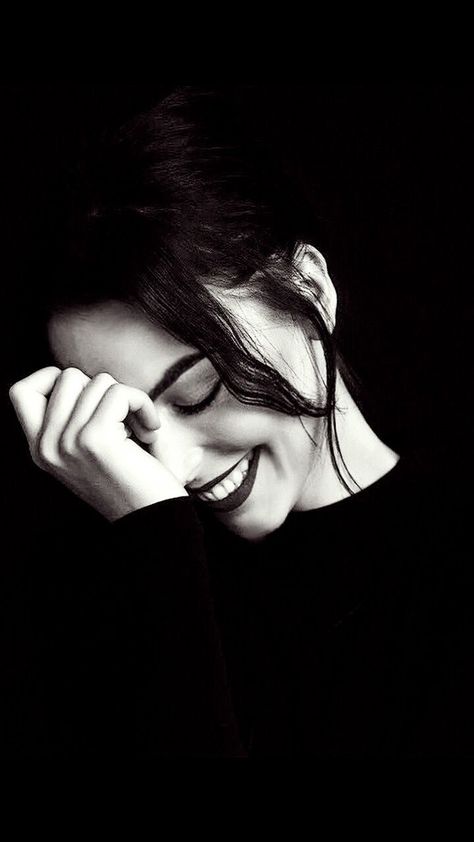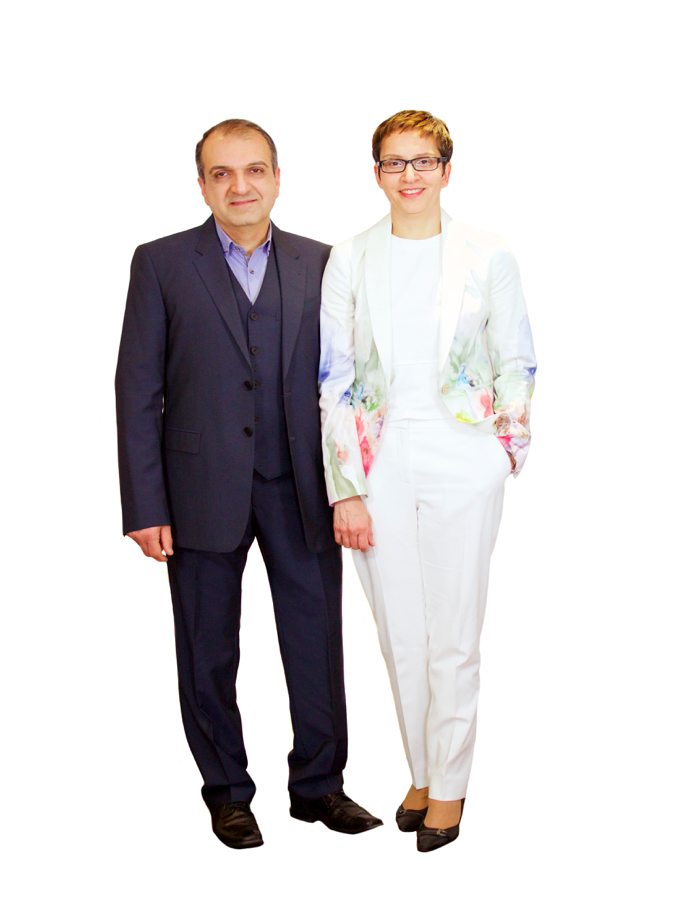 Meet our Top Cosmetic Dentists in Lancashire
Our cosmetic dentists, Dr. H. Kaviani and Dr. P. Tehranian, along with their caring dental therapist and hygienist are devoted to providing exceptional results for their patients. They have helped professional athletes, actors, and models achieve celebrity smiles with custom-created treatments and procedures.
As a part of cosmetic dentistry, Drs. Kaviani and Tehranian provide various treatments to enhance the smiles of their patients including smile makeovers, teeth whitening, porcelain veneers, dental bonding and contouring.
They offer comprehensive periodontal treatment for gum disease and cosmetic periodontal procedures such as crown lengthening, gum surgery, tooth extractions, and scaling and root planing. View our practitioners' extensive bios to learn more about their qualifications and other treatments and procedures they offer at Lane Ends Dental Practice.
Finding the Best Dentist for You
If it's time for your regular check-up or you want some professional advice, talk to our friendly team of experienced dental professionals to find out about the wide range of services we offer. We treat people of all ages with all types of dental issues, from preventive and restorative treatments helping you to maintain good oral health to cosmetic treatments helping you achieve the smile you want.
Ready to Sign Up?
Every journey begins with a first step! If it's been awhile since you've seen a dentist, a participating dentist in your area would be happy to provide you with a thorough dental consultation. If you have any questions or would like to schedule an appointment, give us a call on 01772 - 726932