Best Porcelain Veneers Dentist
Porcelain veneers are custom-made shells of tooth-coloured material designed to cover the front surface of your teeth to improve your smile. Veneers are best for those who want the most natural result possible. To cosmetically fix worn, stained, crooked or discoloured teeth fast.
There are no best cosmetic dentists in Lancashire specialising in porcelain veneers including us at Lane Ends Dental Practice! Although We've placed thousands porcelain veneers on our patients. The fact is, there is no recognised specialty in porcelain veneers.  There are Some recognised specialties in such as periodontics and orthodontics but there is no specialty in "porcelain veneers".
Porcelain dental Veneers look more natural than any other restoration. They could easily be mistaken for natural teeth. The porcelain reflects light just like a real tooth. In some ways, veneers are even better than natural enamel. Porcelain will not stain or wear like natural teeth do. Clinical tests show that even years after the procedure, with proper care, your new smile will look just as bright as it did the day the veneers were inserted.
The success of a good veneers dentist is founded on two principles: ongoing education and personalised care for each and every patient. At Lane Ends Dental Practice in Preston, we know that no two smiles are alike, and our commitment to personalised, hands-on care begins the moment you reach out to us.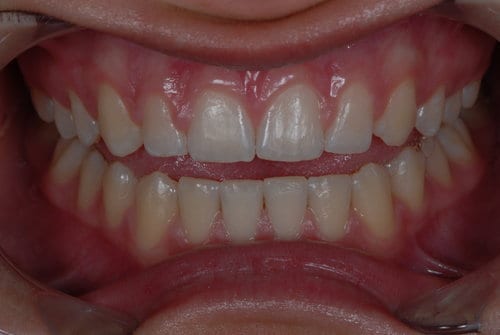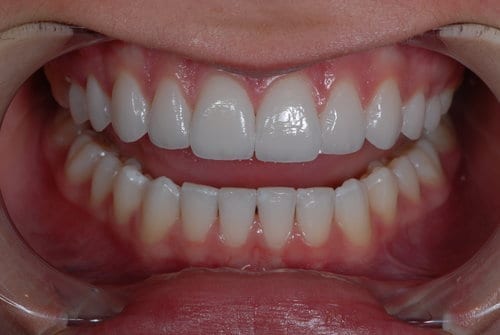 Porcelain Veneers Consultation
As an active member American Academy of Cosmetic Dentistry and Kois research Centre in Seattle, Washington Dr. Kaviani is among the elite group of dentists that have committed countless hours for mastering the art and science of Veneers and cosmetic dentistry. Asking her about veneers is the natural first step in determining if veneers are the right option for you, or if there are alternate solutions available.
Voicing your cosmetic concerns about what you want corrected is critical for a successful result. Once you've spent time clearly identifying what aesthetic improvements you want to accomplish, a consultation with Dr Kaviani will help guide you into the treatment options available to you.
There's also no such thing as a "Best Cosmetic Dentist "What?  How can no dentist be considered better than another dentist? Its simple, The General Dental Council has very strict marketing guidelines in place to protect the public from being influenced by overenthusiastic marketers.
Many dentists claim to be "cosmetic dentists" and whilst there is no formal qualification for this title, the term is used in a casual manner without any regulation over clinical skill sets, knowledge and artistry.
If you're looking for the " Best Cosmetic Dentist Specialising in Porcelain Veneers and Cosmetic Dentistry"and you find a dentist claiming to be a specialist in these areas, be cautious.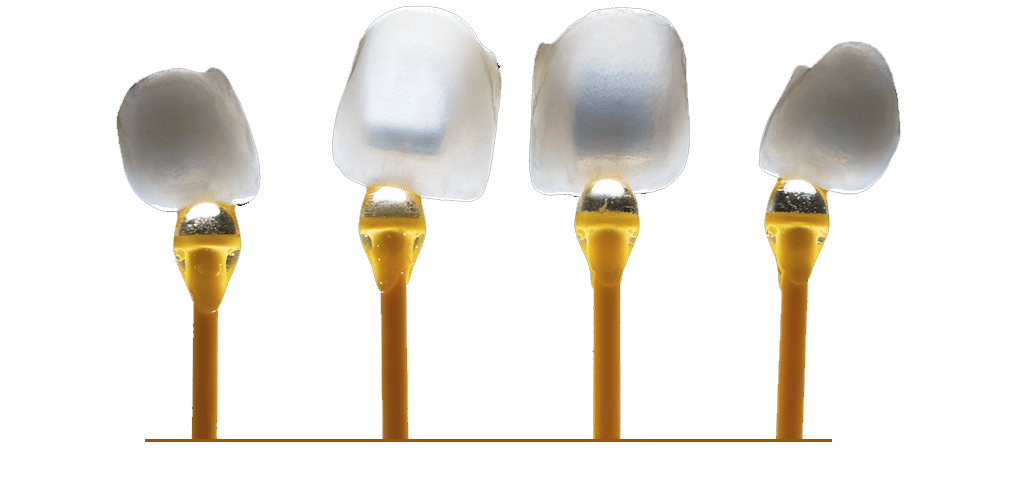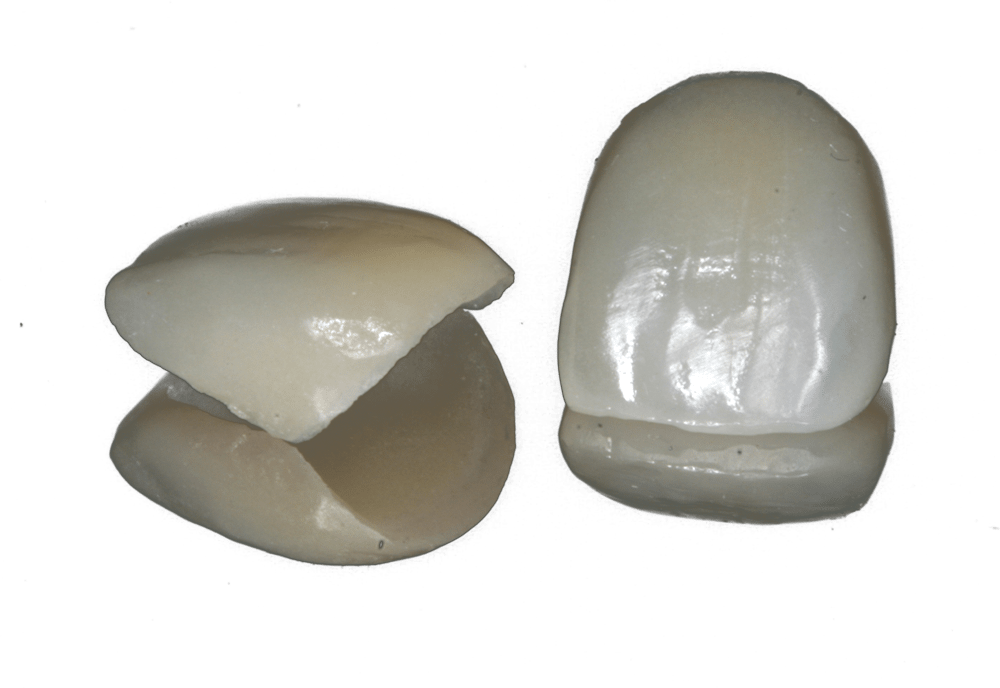 What are the Disadvantages of Dental Veneers?
For dental veneers to fit correctly, it is necessary to remove some of the tooth's enamel to compensate for the thickness of the veneer. This is irreversible, and you will be committed to wearing veneers for the rest of your life.
If your teeth are quite crowded the veneers may need to be quite thick and bulky to bring everything into line. Some patients find this irritating, and they can be more difficult to clean and maintain.
Dental veneers are unlikely to last a lifetime as your gums naturally recede, you may begin to notice a gap between your gum line and the top of the veneer.
What are the Benefits of Dental Veneers?
Dental veneers can improve not only the position of your teeth, but also their shape and colour.
Dental veneers can usually be fitted within few visits to your dentist
Porcelain veneers do not change colour over time and are stain resistant
Dental veneers can be very natural looking.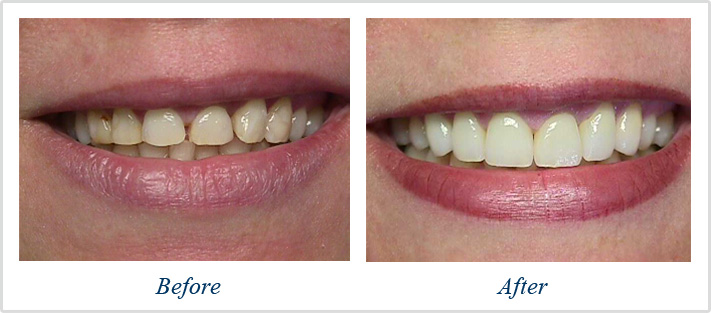 Natural Smile Design with Porcelain Veneers
Achieving a balance between the proportions of the face with each element of the smile is key to creating a natural looking beautiful smile. We understand that changing the look of your smile is a significant decision. Our clients want predictability and confidence that their new smile will enhance their appearance. Dr Kaviani removes the uncertainty by providing a collaborative and interactive Smile Design process with each of her patients.
Guided by Dr. Kaviani, clients select their preferred tooth shape, size and overall smile aesthetic using sophisticated computer modeling overlayed onto their portrait images. This unique process allows you to preview the look of your smile during the design phase before treatment even begins.
While the Smile Design process is spaced over a number of appointments, Dr Kaviani projects each of the smile components   using different veneering techniques. The evolution in technology has meant with file sharing and face-time, client and dentist can discuss and modify in real-time any aspects during the smile design phase. Veneers are a safe and highly effective restorative treatment when completed by an experienced and skilled dentist. They are hand-built and individualised to not only blend naturally but also enhance your face and smile.
If you are thinking of a smile makeover with dental veneers? Our cosmetic dental team at Lane Ends Dental Practice in Preston, Lancashire can answer your questions or concerns. Contact us on 01772 – 726932 or Book in a for consultation to talk about your smile with Dr Kaviani.