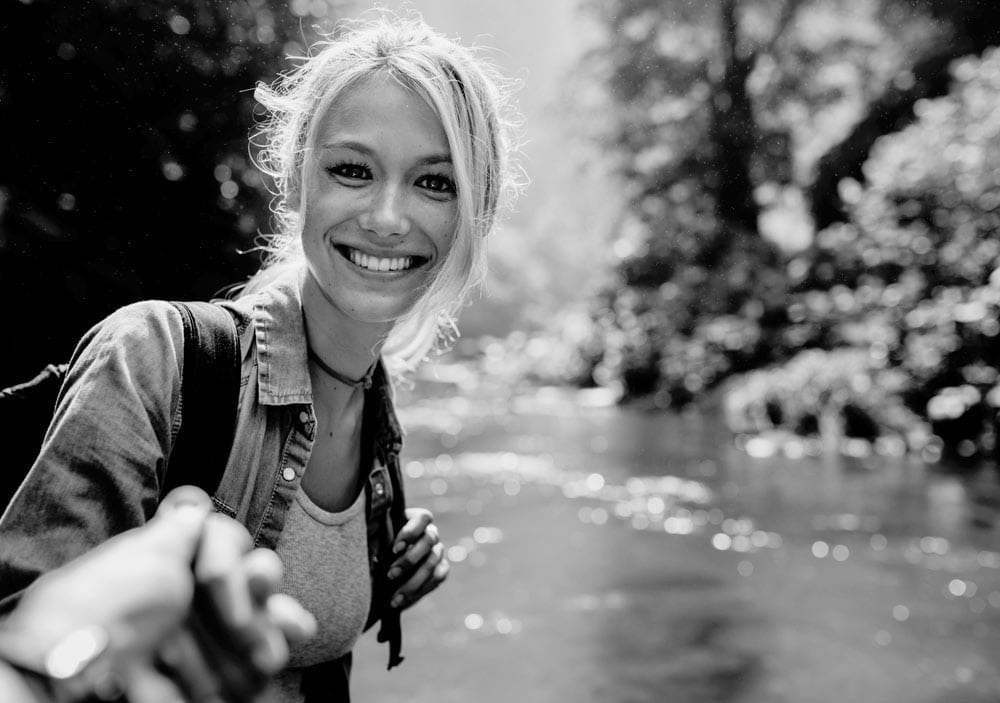 Choosing Your Cosmetic Dentist in Lancashire
There is nothing as striking, as captivating as the presence of a beautiful smile. The smile is the one expression that cuts across personal and cultural divides and is universally seen as a trait that is highly sought after. When you can smile with confidence because you know you have brilliantly white, perfectly aligned teeth, you know that all eyes are going to be on you.
Very often, whether it's because of genetics, or just the natural course of ageing, many of us end up with smiles that are less than perfect. While it can be possible to repair or minimise any existing damage on your own, it's sometimes best to seek help from an experienced cosmetic dentist to get the results you always wanted and deserve.
Today more than ever, the choice of a cosmetic dentist is a critical decision that should be made with the utmost care. So how do you choose your cosmetic dentist in Lancashire ? After all, in today's marketplace, many general dentists perform at least some types of cosmetic dental procedures. Over the past few years, there has been a dramatic influx of "cosmetic dentists" into the field so much so that in the industry, being a "cosmetic dentist" is almost a cliche. Why? Because these days, any general dentist who does things as simple as whitening teeth can claim to be a cosmetic dentist. So when someone is looking to get a Hollywood smile, what should they expect? Are all dentists the same?
Choosing the right cosmetic dentist for you, one with substantial experience in complex cases, extensive hands-on training, and a gentle approach that compliments your needs and wants is critical to achieving the most successful outcome - your gorgeous new smile. Discerning individuals will realise that most "cosmetic dentistry," if done properly, is a complex and precise set of operative procedures that will dramatically affect their lives for years to come.
If you're looking for a cosmetic dentist in Lancashire that will be open, honest and change your opinion of dentists forever, then please contact us today for a consultation. Lane Ends Dental Practice  is simply a better way of helping people with their dental needs. We strive to create positive experiences, especially for those who have had an unpleasant dental experience in the past or those who just want the most beautiful smile possible.
Take the time to change your life today with Cosmetic Dentist in Lancashire at Lane Ends Dental Practice in Preston.