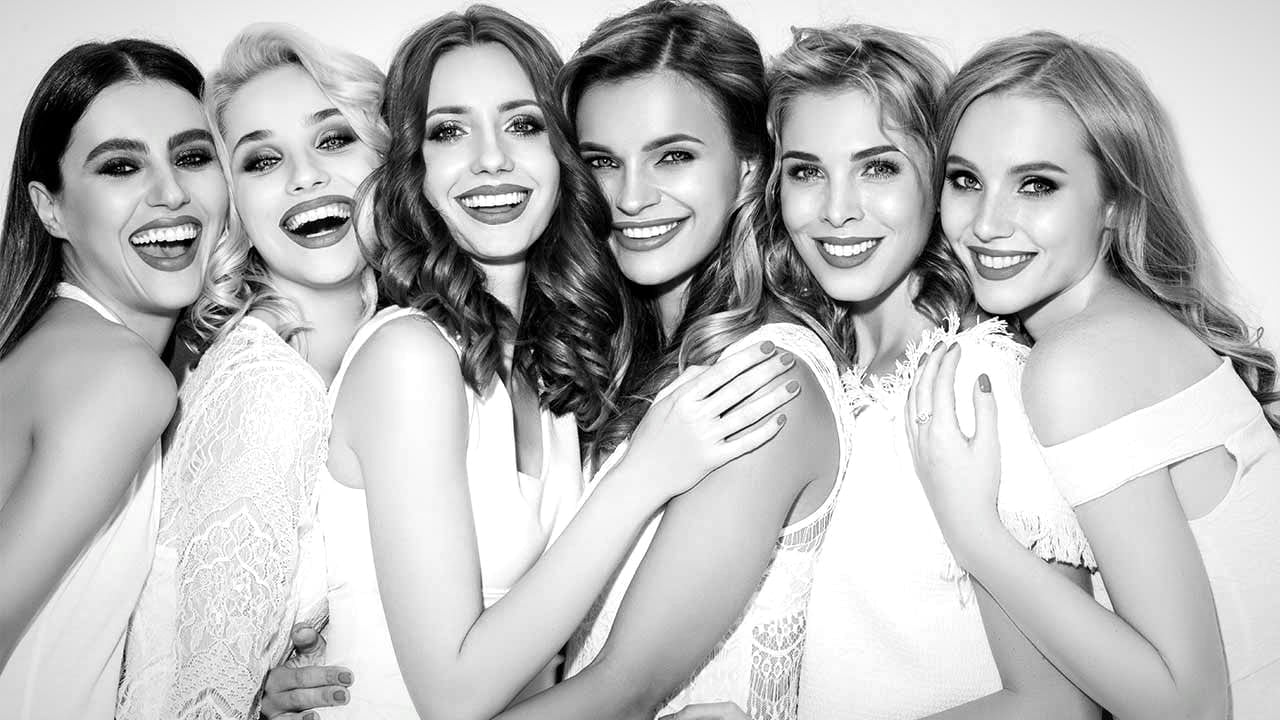 Leading General and Cosmetic Dentistry Clinic in Lancashire
Highly respected and recognised Cosmetic Dentists, Lancashire dentists Dr. Kaviani and Dr. Tehranian are committed to improving their clients' lives through excellence in non-invasive and gentle dental care. The entire dental team at Lane Ends Dental Practice are focused on you, your needs, your goals, and your overall health. In order to achieve the best possible results, our state-of-the-art dental technology is combined with personalised and compassionate dental service.
Dr. Kaviani conducts all new patient examinations and dental consultations using this time to get to know new patients and explore their restorative and aesthetic concerns and desires. We strive to create an atmosphere of trust and relaxation in which patients feel free to openly discuss their dental concerns, as well as their overall health and aesthetic vision.
As a restorative dentist, Dr. Tehranian is happy to offer high quality services like dental implants to rebuild your smile. Additionally, Dr. Kaviani's 24 years of experience with advanced cosmetic dental care means patients in need of full mouth rehabilitation with porcelain veneers are in excellent hands.
Dentistry, Done Differently
It's the quality you'd expect from a leading cosmetic dentistry clinic. What you may not have anticipated is the relationship that ensues. We strive to attain perfection in what we do, in each and every way. We will know you personally, as you will know us. Through this relationship we will partner together to provide a lifetime of care that will exceed your expectations.
We believe in a comprehensive approach to restorative and cosmetic dentistry, that fully integrates health, comfort, and beauty. Look no further than Lane Ends Dental Practice, which is based in Preston City  in Lancashire. Our clients come from all over Northwest and other parts of the UK.
Lane Ends Dental Practice is a leading cosmetic dentistry clinic situated in Ashton , Preston and can be contacted on 01772 - 726932