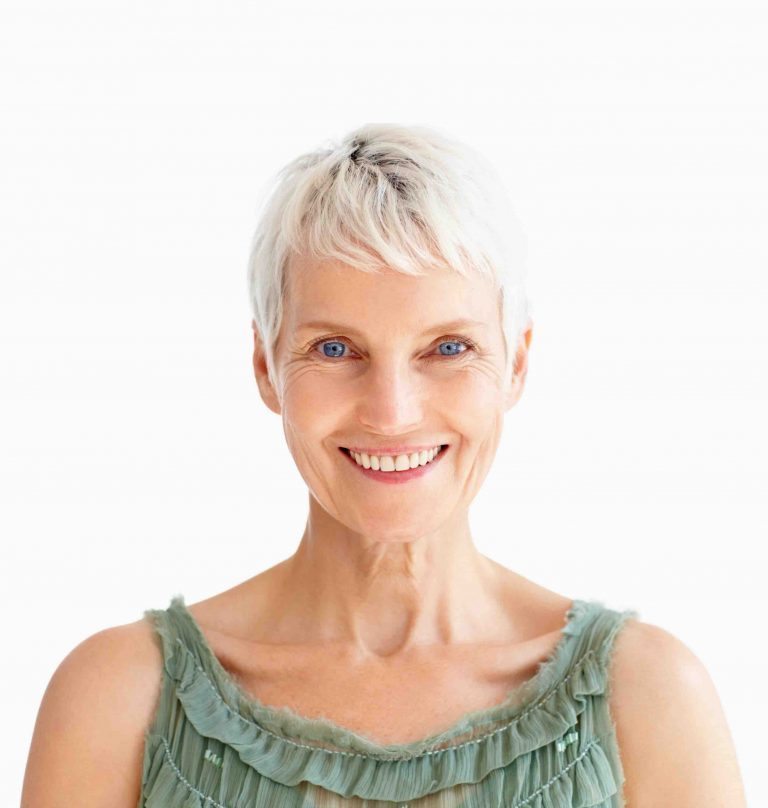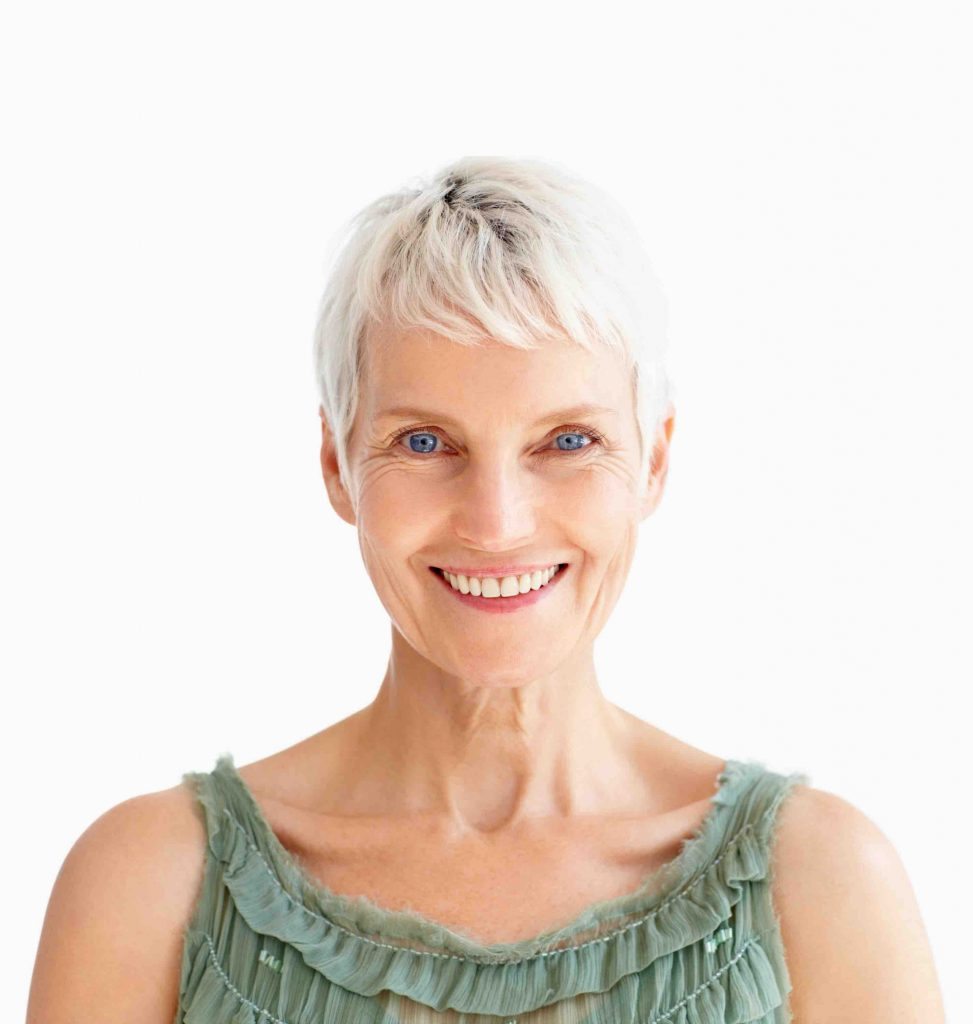 Cosmetic Dentistry Dentures
Achieving Cosmetic Results with Natural Dentures in Preston
Dentures or also known as" false teeth" are the most common solution to Missing teeth. Surprisingly providing a patient with set of dentures that have the correct form, shape, and shade is a very complex and time consuming procedure, which is why many dentists prefer not to provide this service, even though Prosthodontics (the art and science of the restoration and replacement of teeth) is the oldest dental specialty.
Complete dentures (Full plates) are the traditional means of replacing all of the teeth. Many cosmetic dentists find making dentures to be challenging compared to other aspects of dentistry, As Most dentists are focused on techniques for natural teeth and preventive measures, rather than restoring a complete dentition with removable Dentures.
If you are an existing denture wearer you may already have experienced difficulty enjoying certain foods you used to appreciate. This may be made worse by inadequately balanced or excessively worn dentures. As well as not being able to enjoy the foods that you used to enjoy your dentures may have been made in a way that makes them look false.
Real Natural Looking Dentures
Dentures do not have to look artificial , Our Cosmetic Dentistry Dentures can maximize both function and restore the facial profile by reducing the sagging of the facial muscles commonly associated with lost teeth, in essence giving you a face-lift without all the surgery.
By utilizing the highest quality materials available we are able to obtain the most realistic and well-fitting dentures. As each patient is different in age, facial shape, hair colour, skin tone etc., by  taking into account all these factors and utilizing the highest quality materials available , we are able to create a customized set of dentures that suit each individual.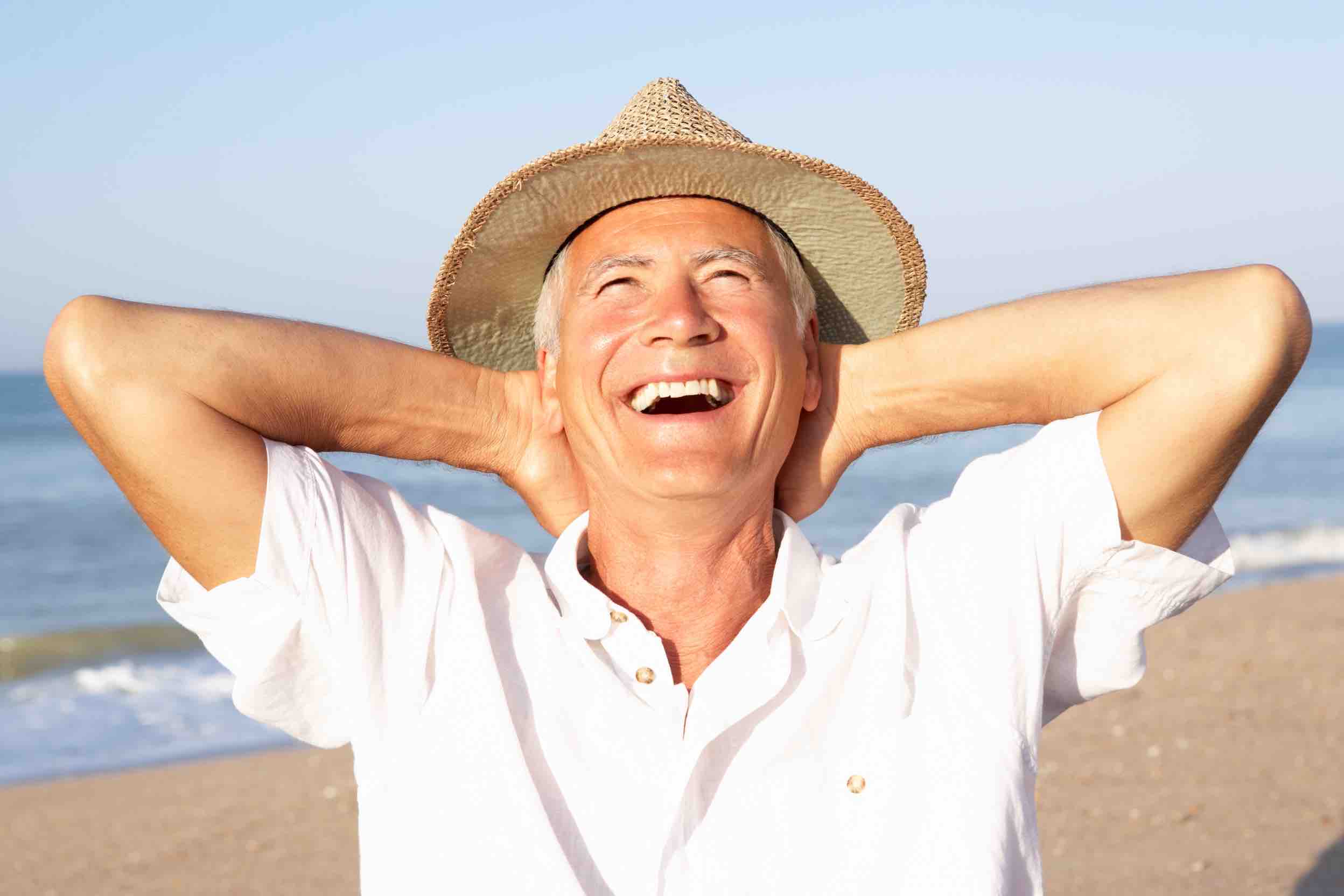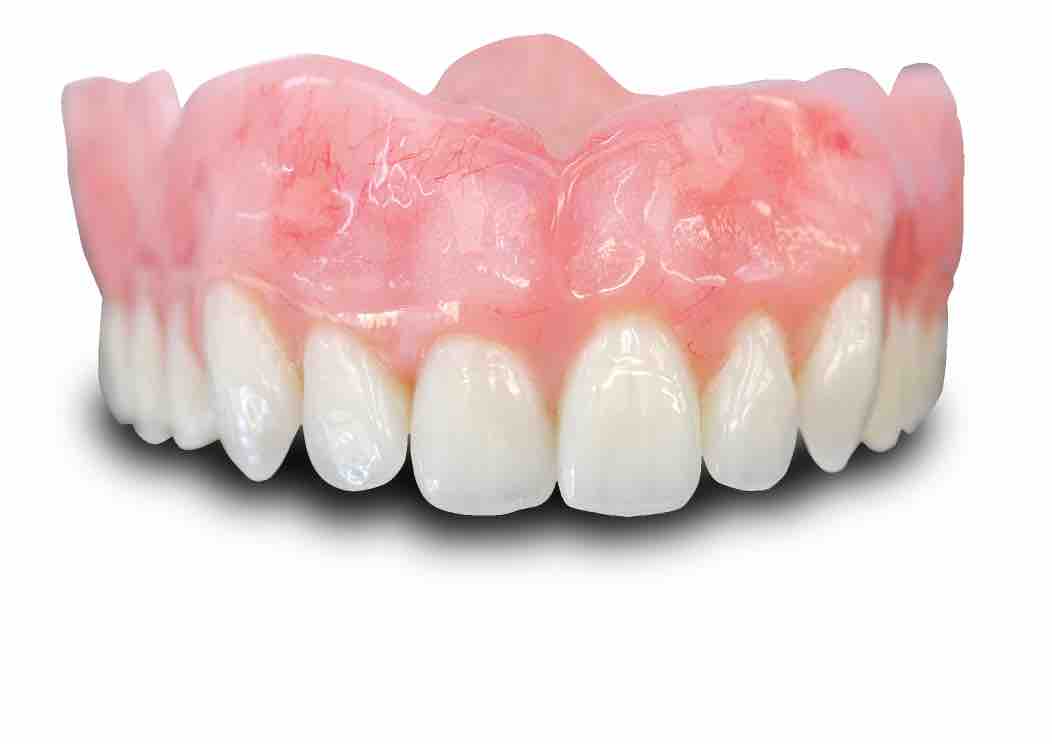 We know that attractive natural looking dentures help our patients look and feel their best, that's because they tell us. We believe that each and every smile should be unique to every patient and we want you to feel good on the inside too.
Our Commitment to you;
Hand crafted individualized cosmetic dentures
tooth specific shapes and colours that will compliment your gender and personality
correct lip & facial support
Accurate bite to ensure maximum comfort to allow you eat better
correct any sunken features
personalized teeth positioning to give you a softer, natural appearance
If you have struggled with badly fitting dentures for years, then our dentures can provide the solution you have been looking for. Call us today on 01772 - 726932 to book a consultation.