Cosmetic Porcelain Veneers
Porcelain veneers can revitalise your smile, very quickly. If your teeth are chipped or stained, include an unsightly gap, or have been ground down, and you are ready for a change, you should consider a Smile Makeover. In just one week, you can look years younger with beautiful, individualised porcelain veneers from top Preston Cosmetic Dentist Dr. Kaviani.
Cosmetic Dental veneers are a thin, translucent layer of porcelain that fits over your existing tooth, giving it an improved shape, colour or size. With over 24 years of experience and expertise in creating veneers that beautifully enhance your smile, Dr. Kaviani can quickly and easily transform your smile from flawed to fantastic – in just a few days, if that is your desire.
We use an exclusive ceramic laboratory that creates dental veneers to Dr. Kaviani's exacting specifications, on demand, from the highest-quality dental materials. Our custom veneers will match or replace your natural teeth, making sure that the dental veneers you get will give you the exact smile transformation that you always wanted.
The effect of a well-done veneer is subtle, yet immediate: People who've known you for years will stare at you and ask, "What's different about you? You look fantastic!" Whether you want to tell them the secret is up to you.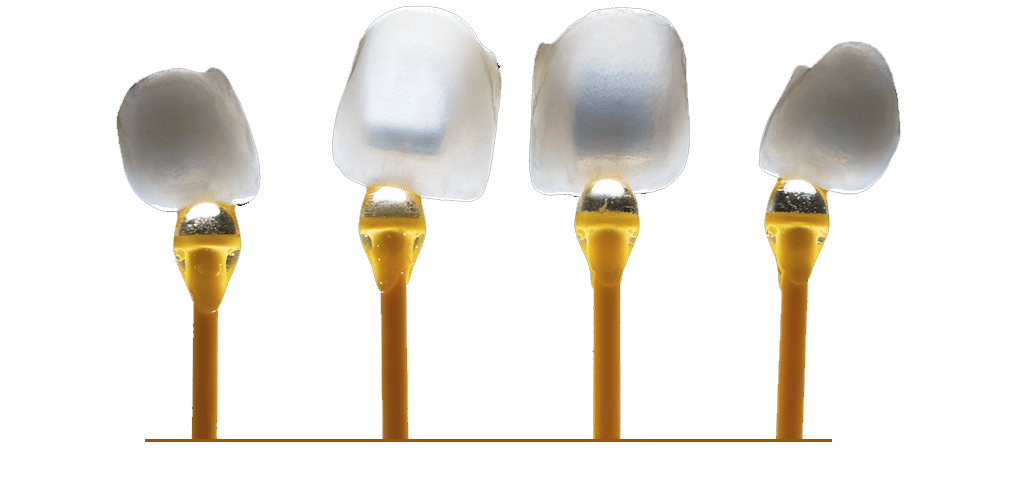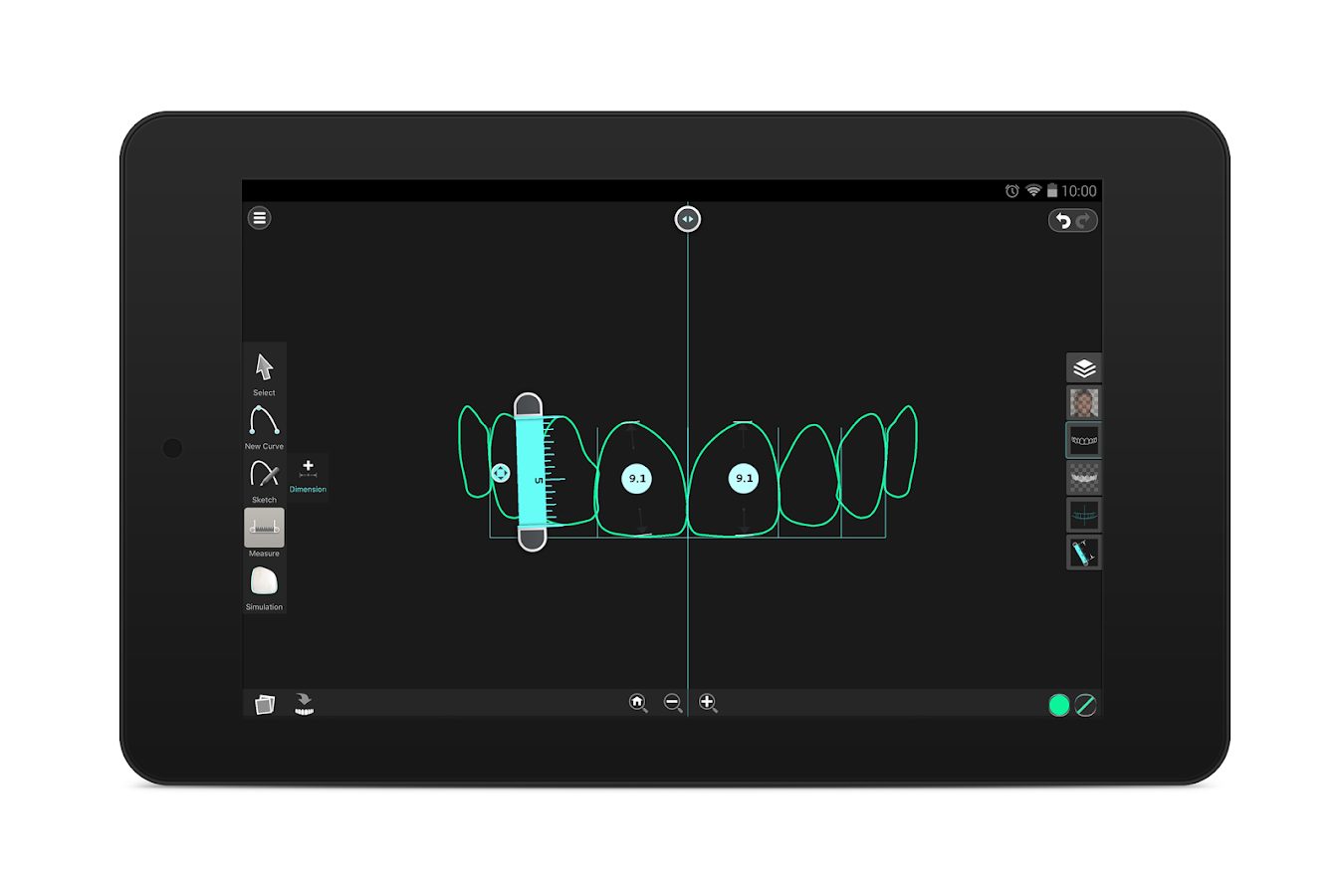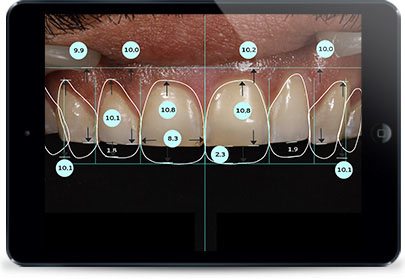 Six Reasons Why You Should Consider Veneers
Natural Look. Your new teeth will look totally natural and indistinguishable from your other teeth
Lasting Results. Your new teeth will typically look and feel great for many years
Natural Feel. Your new teeth will feel just like your normal teeth
Perfect Shade Matching. Our shade matching technology that enables us to perfectly match the colour of your teeth
High Quality Materials. We use the best materials that are designed to last
Perfectly Formed Shape. Dr. Haide Kaviani is a highly skilled dentist and your new teeth will be perfectly shaped.
Ready for your Smile Transformation?
Dr. Kaviani has been using porcelain veneers to rapidly and expertly transform the smiles of prominent models, entrepreneurs, and businessmen and women from all over the country with one thing in common – they know that their image is critical to boosting their self-confidence and their success.
If you aren't happy with your smile, we can transform it for you – painlessly and quickly. Instead of spending months or years in braces, we can transform your smile with natural porcelain veneers in just a few visits.
Ask an expert about the art and science of a Smile Makeover with porcelain veneers
Do you think that dental veneers might be right for you, but you're just not sure?  As a very experienced, cosmetic dentist , Dr. Kaviani believes that an educated patient is a happy patient. She's very happy to explain veneers to you thoroughly and help you to understand exactly what it is that you can and should expect from naturally designed and crafted porcelain veneers.
What Dr. Kaviani Looks for in a smile 
Have you ever looked in the mirror and felt that something just wasn't quite right about your teeth or your smile? Many people are aware that something could be improved about their smile, but they can't quite put their finger on it.
As a trained expert, Dr. Kaviani knows exactly what to look for, and some of the things he finds may surprise you. For example, many of his patients have found that the application of dental veneers has given them more than just beautiful white teeth – the veneers have tightened the skin, lips and muscles that make up their smile as well. It's like a "dental face-lift."
Dr. Kaviani explains that this is because, as we age, our teeth wear away, are ground down and can start to move closer together. The teeth are the structure that sits beneath your lips, muscles and skin, so those will wrinkle or go slack as the the support is removed. By restoring the support with veneers, you can see a significant improvement in your entire smile.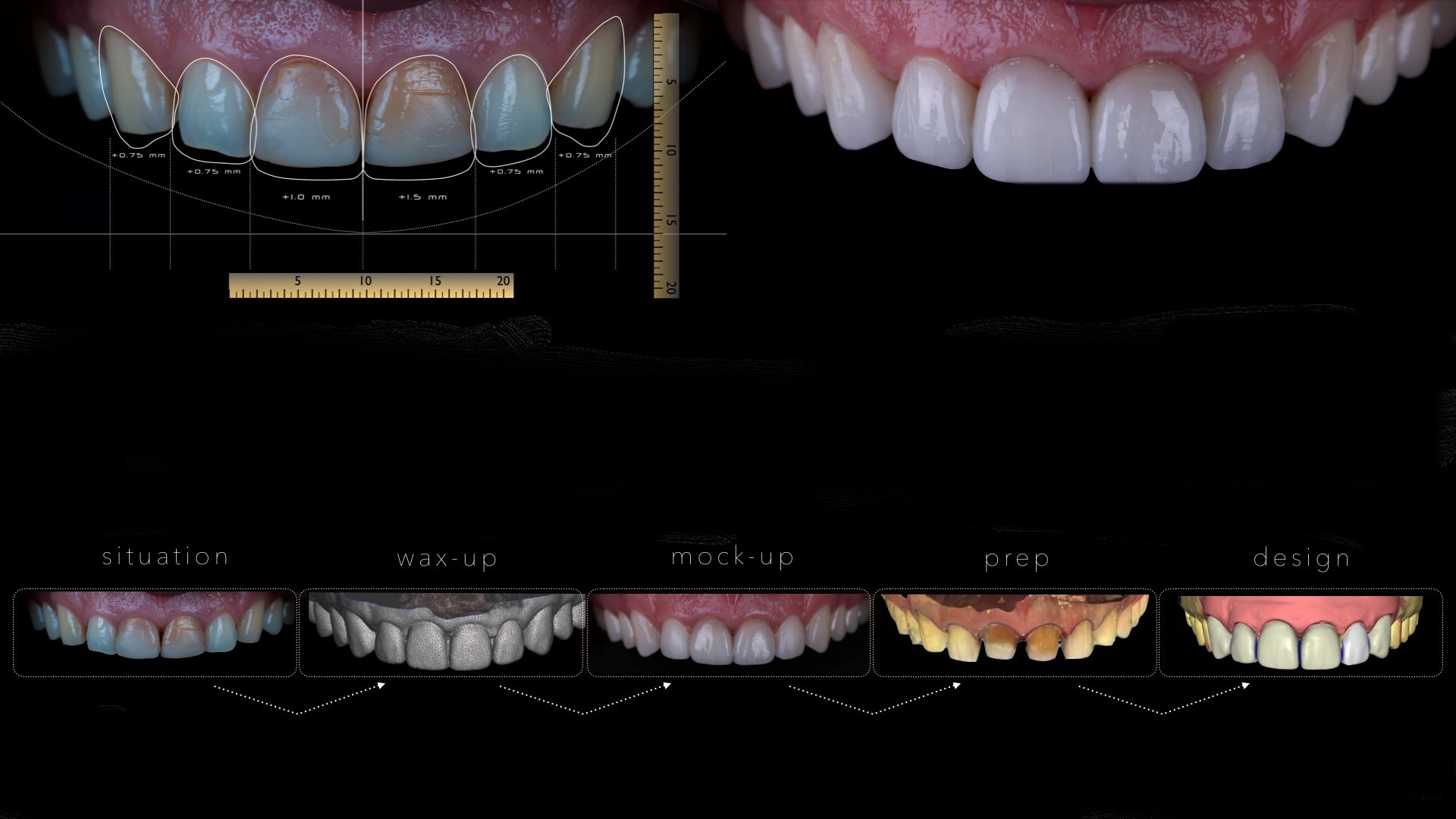 Comprehensive Cosmetic Veneers Consultation
If you would like to know whether or not porcelain veneers are the right solution for your smile, then Dr. Kaviani would be happy to consult with you. At this meeting, he will first examine your teeth and gums, making sure there aren't any underlying problems—cavities or gingival disease—that need to be taken care of first. This is also your opportunity to describe the type of smile you have in mind. Of course, She will  to design veneers that complement your unique features, but what you envision is important, too.
Your initial consists of a 38-point comprehensive exam that includes everything from looking at your teeth and gums, to your bite and the way your whole mouth looks and functions as a whole. Before we plan your dental veneers we want to know everything about the health and aesthetics of your smile, and, most importantly, what you want to achieve so that we can help you get there.
 WANT to ask DR. Kaviani, your questions in person?
Call 01772 - 726932 to Schedule Your Veneers consultation appointment