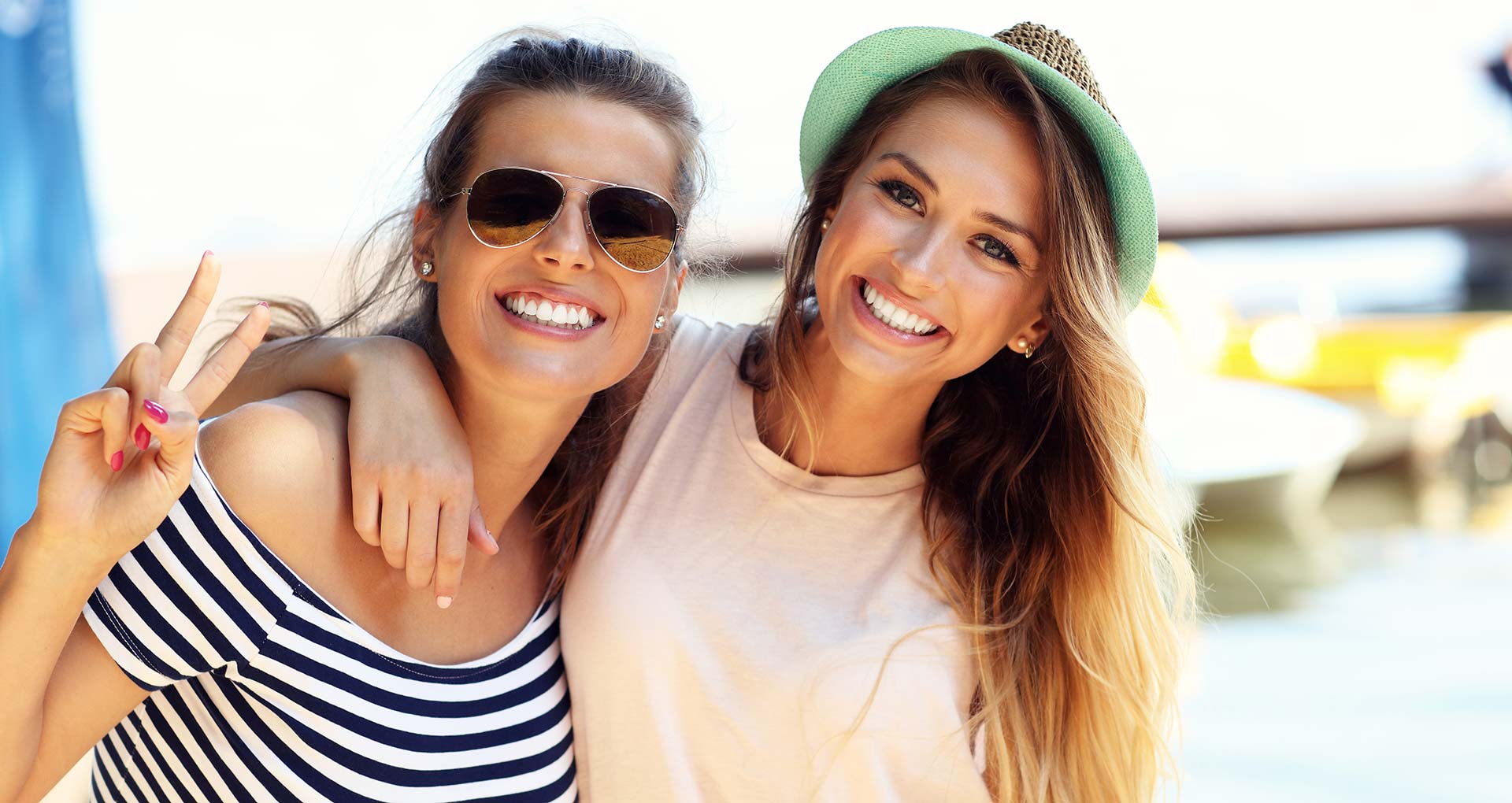 Dental Problems and Solutions
We live in a competitive and beauty-conscious society, where a pleasing appearance can mean the difference between success and failure in both our personal and professional lives.
The word Vanity is no longer wrong to use when it comes to improving your dental health. Treating your everyday dental problems and enhancing your smile is just another way to present yourself in the best light possible, as you will look and feel good.
Changing the Lives of Our Patients
Every patient is special and important to us. Our team is committed to exceeding your expectations through understanding, care and dedication in ensuring the most elegant solutions and beautiful results.
A beautiful, attractive smile is the essence of health and vitality and reflects on your self-esteem and individuality. All of the procedures performed in our practice are completed with aesthetics and function as equally important goals. Dr Kaviani' expertise in cosmetic dentistry ensures that a full range of procedures is readily available to create a smile that's perfect for you.
We believe in not just treating teeth, but treating people. We always operate in a way that is precise, meticulous and treat patients in a manner that will better your overall oral health and well-being.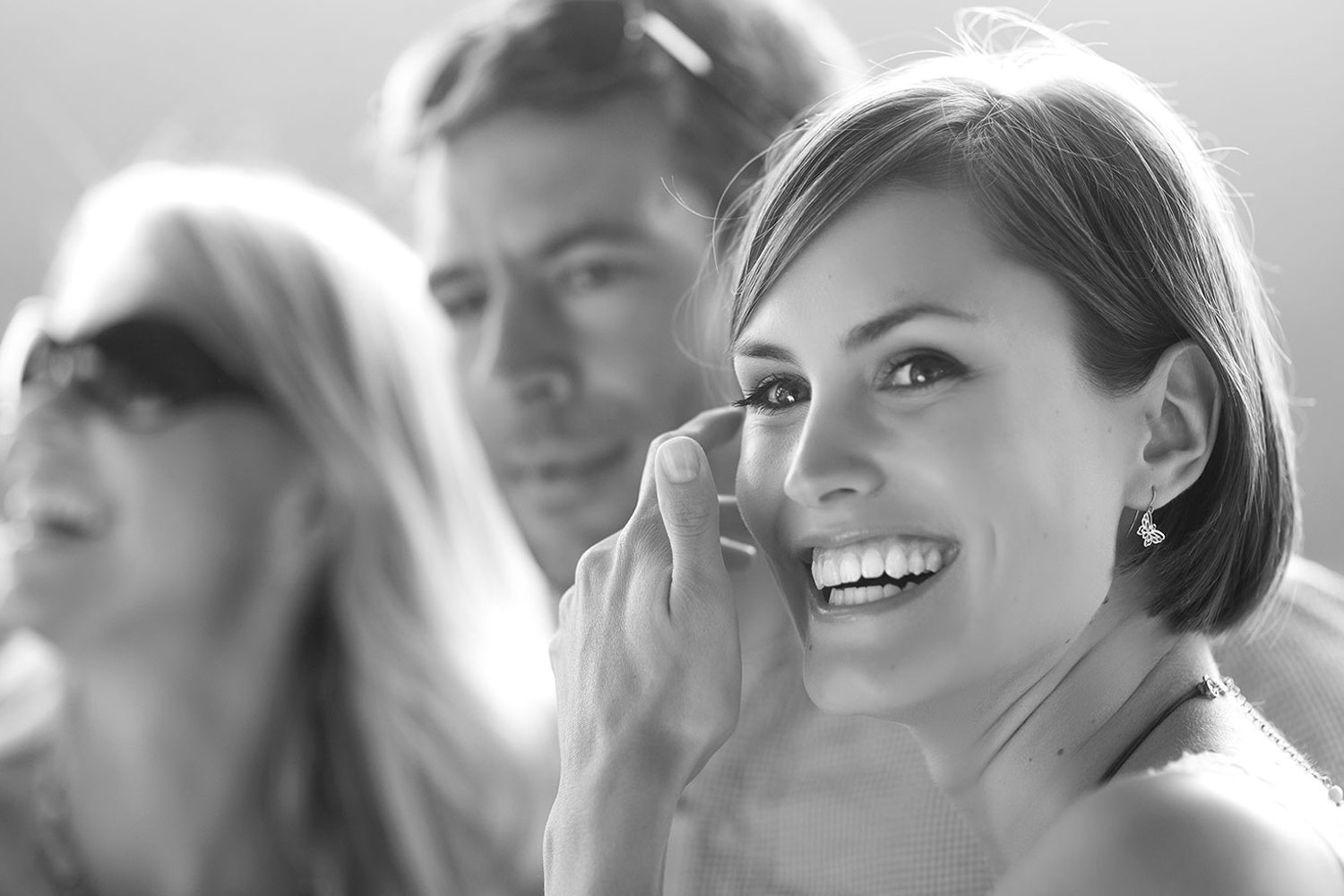 Common Problems and Solutions for Natural Teeth
Do you feel like you hide your smile or avoid smiling altogether? We can help! There are many different pain free dental treatment options available to transform your smile into one that you LOVE. New solutions are available to replace missing, broken-down or bad teeth. Finally, there's hope for advanced dental problems.
Porcelain veneers, mercury free natural looking restorations and tooth whitening are all great ways to enhance or create a beautiful smile. We always take each patient's individuality into consideration when discussing all possible options and give as much information as we can to help you make the right choice.
We can help you with all your Dental problems: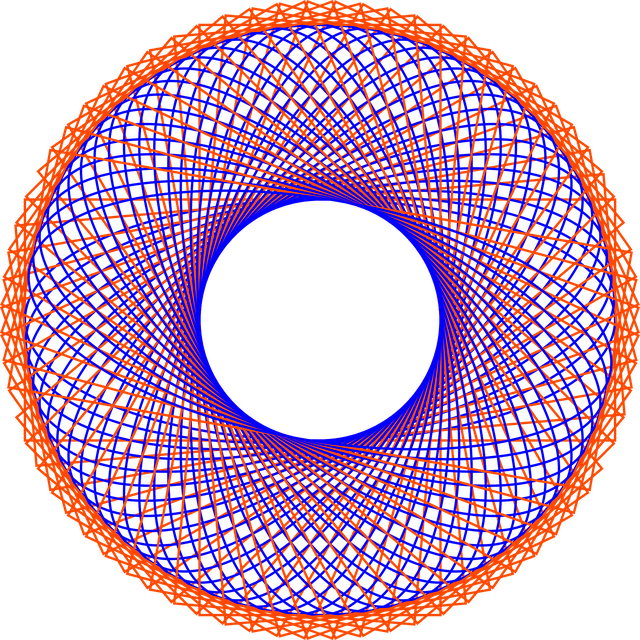 3 Reasons to Choose Lane Ends Dental Practice