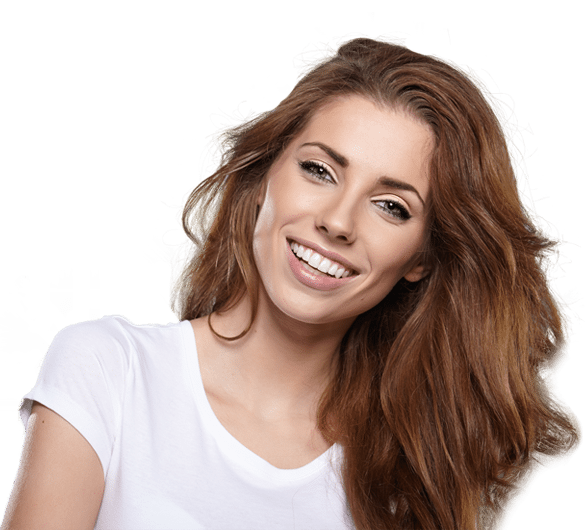 Express Veneers
Same Day Veneers
At Lane Ends Dental Practice  , we pride ourselves in offering comprehensive, holistic, cosmetic and general dental treatment, making us a leading Preston dental practice. We combine years of professional and international experience with the latest technology in a state of the art practice. Our cosmetic dentists specialize in creating beautiful, healthy smiles and provide individualised, gentle smile rejuvenation procedures in a relaxed and friendly environment. our purpose is twofold: to create beautiful smiles and keep them looking and feeling great. 
To restore the natural function of your teeth and the brilliance of your smile, dental veneers and lumineers are a great solution. Instant Veneers and lumineers can be an amazing boost to your confidence as they help to fix broken or chipped teeth, discolored teeth, crooked teeth, or space between the teeth. 
Some of our cosmetic dentistry patients from Preston may see results in as little as one visit; maintaining those results requires routine check ups, cleanings, and periodontal care. Dr. Tehranian , our experienced cosmetic dentist—proudly offers these services, and much more.
Composite Veneers for a Beautiful, Symmetrical Smile
Express veneers or Composite dental veneers  are a non-invasive procedure that can generally improve the look of your teeth. A tooth-colored resin is placed on the enamel surface of your tooth and a special curing light is used to harden the bond. The light secures the material to the tooth restoring it to a better smile. 
These veneers are a simple and effective treatment that can give you an attractive, symmetrical smile. If you have minor cosmetic blemishes or unusually shaped teeth, this procedure can conceal these imperfections and help your smile complement your entire appearance. 
Instant veneers are one of the fastest ways to correct several aesthetic issues concerning the shape, color, and spacing of teeth. This cosmetic dentistry technique can be used to:
Repair chipped and cracked teeth

Conceal tooth stains and discoloration

Minimize the appearance of gaps and spaces between teeth

Modify tooth shape
Unlike porcelain veneers or dental crowns, composite veneers can preserve most if not all of the natural tooth structure. The entire procedure can typically be completed within one visit, improving the beauty of your smile almost instantly.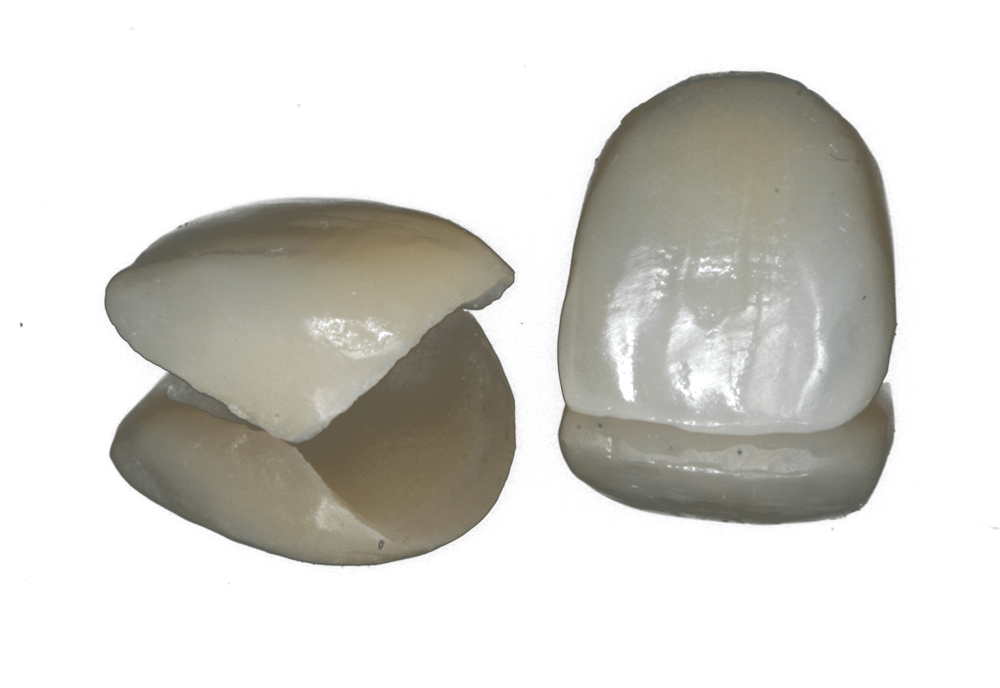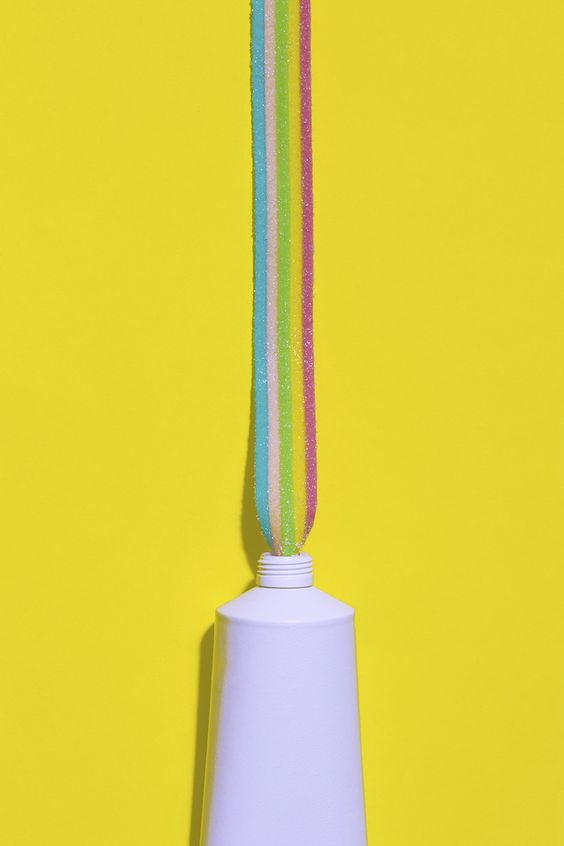 Unhappy With The Color Of Your Teeth?
Stained or Discoloured Teeth - Get in Touch
One of the most common complaints heard by dentists is from patients who want to improve the appearance of their stained or discoloured teeth. At Lane Ends Dental Practice in Preston, we offer a wide range of treatment options for patients whose teeth are discoloured or stained.The best treatment for you will depend on the nature of the staining/discolouration, and on your individual needs.
If you are unhappy with the colour of your teeth, the first step is to book a consultation with our cosmetic dentists to arrange a consultation  to make sure your teeth and gums are in the optimum condition before whitening as the chemicals involved can aggravate existing conditions. Come and talk to us and we'll assess whether professional whitening is suitable for you and discuss options for improving the appearance of your teeth.
There are many causes of tooth discoloration. These include:
Stains from tobacco, coffee, tea, soda, red wine, berries, or any food or drink 
Plaque and tartar deposits
Use of the antibiotic Tetracycline during childhood
Ingestion of excess fluoride while teeth are forming
Trauma to the mouth and teeth, which can cause yellow, brown, and gray spots
The natural aging process
We use a whitening tray system that will safely and effectively make your smile brighter and whiter. The process involves taking an impression of your teeth and creating trays fitted for your individual teeth. You can use these trays repeatedly to whiten your smile up to 10 shades brighter! 
Planning Your Perfect Smile with Express Veneers
Designing A Smile That's Right For You
The smile design technology available at our Preston Dental Practice makes it possible for you to reveal the true beauty of your smile. At Lane Ends Dental Practice, our team of cosmetic dentists will work with you to ensure that your vibrant, new smile is as healthy and attractive as possible.
By combining cosmetic dentistry procedures into a comprehensive smile makeover plan, our dentists can produce durable, natural-looking results that will complement your surrounding facial features and enhance your overall appearance.
What makes the perfect smile?
This can be very subjective but there are certain features that we can identify that make up an aesthetically pleasing smile:
Symmetry – a natural balance
Proportion  - the ratio of tooth width and length
Curvature – the edges of the upper teeth tend to follow the line of the lower lip
Healthy Gums – gums should be pale pink and fit nicely around the necks of teeth. Receded gums or swollen gums spoil what could otherwise be an attractive smile.
In general the more teeth you show, the younger your smile! It may not be possible to achieve all the components of the "perfect" smile in everyone but we can advise you on what is possible and the improvements we can make.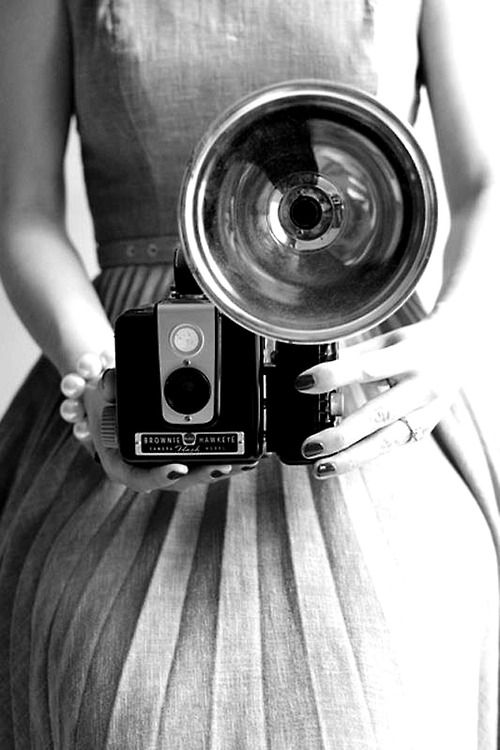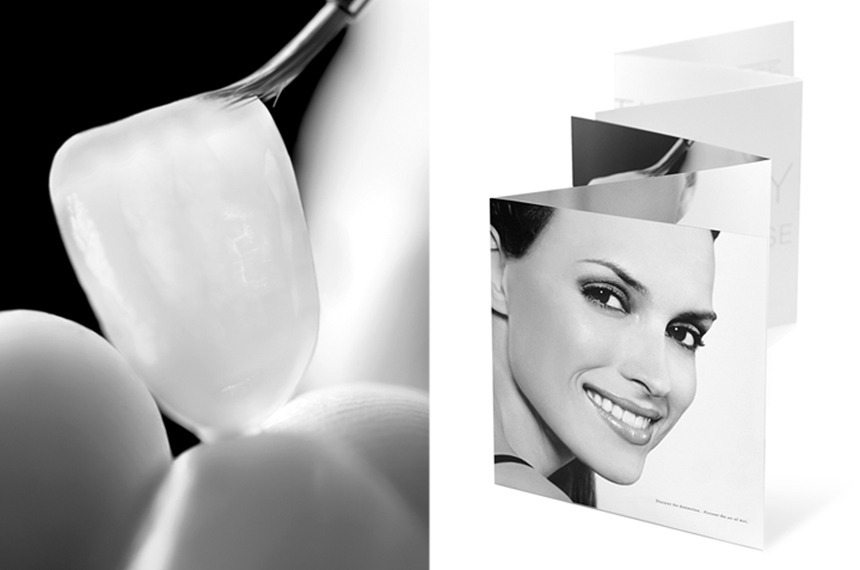 Ready For A NEW Dental Experience in Preston?
WE'RE NOT Your Typical Dental Practice in Lancashire
We're not your typical dentists. We deliver a dental experience in which you are in control. We do more than improve smiles — our patients tell us we change lives.
What are the things that make us different?
Superior Dentistry   • Thorough Exams   • Personalized Relationships   • Patient Involvement
We understand that choosing a new dentist and dental health team is Challenging. We believe you will find our approach to be unique because it is guided by the following purpose:
"To help people achieve the highest level of well-being appropriate for them and, in doing so, to enhance the quality of their lives