General Dentistry
Experience The Difference with Mercury Free Dentistry
Our Philosophy in General Dentistry ; Our aim is to provide good dental health for you through preventative dentistry. We completely understand and sympathise with any fear you may have concerning treatment and want to make your visits a pleasant and comfortable experience.
We believe in effective communication. By working with our patients to develop an understanding of desired results and dental needs, we are able to address our patients' concerns efficiently and effectively.
We use a diagnostic intra oral camera to allow us to show you your teeth on a television monitor so that you can see and understand any possible dental problems areas and follow your dental treatment more closely. We practice general family dentistry including cosmetic fillings, root canal treatment, aesthetic dentures as well as teeth whitening.
Your time, comfort, and safety are key concerns in all that we do. That's why we feature the very latest in Digital X-ray technology. No more waiting for film to develop, or tiny little x-ray to look at.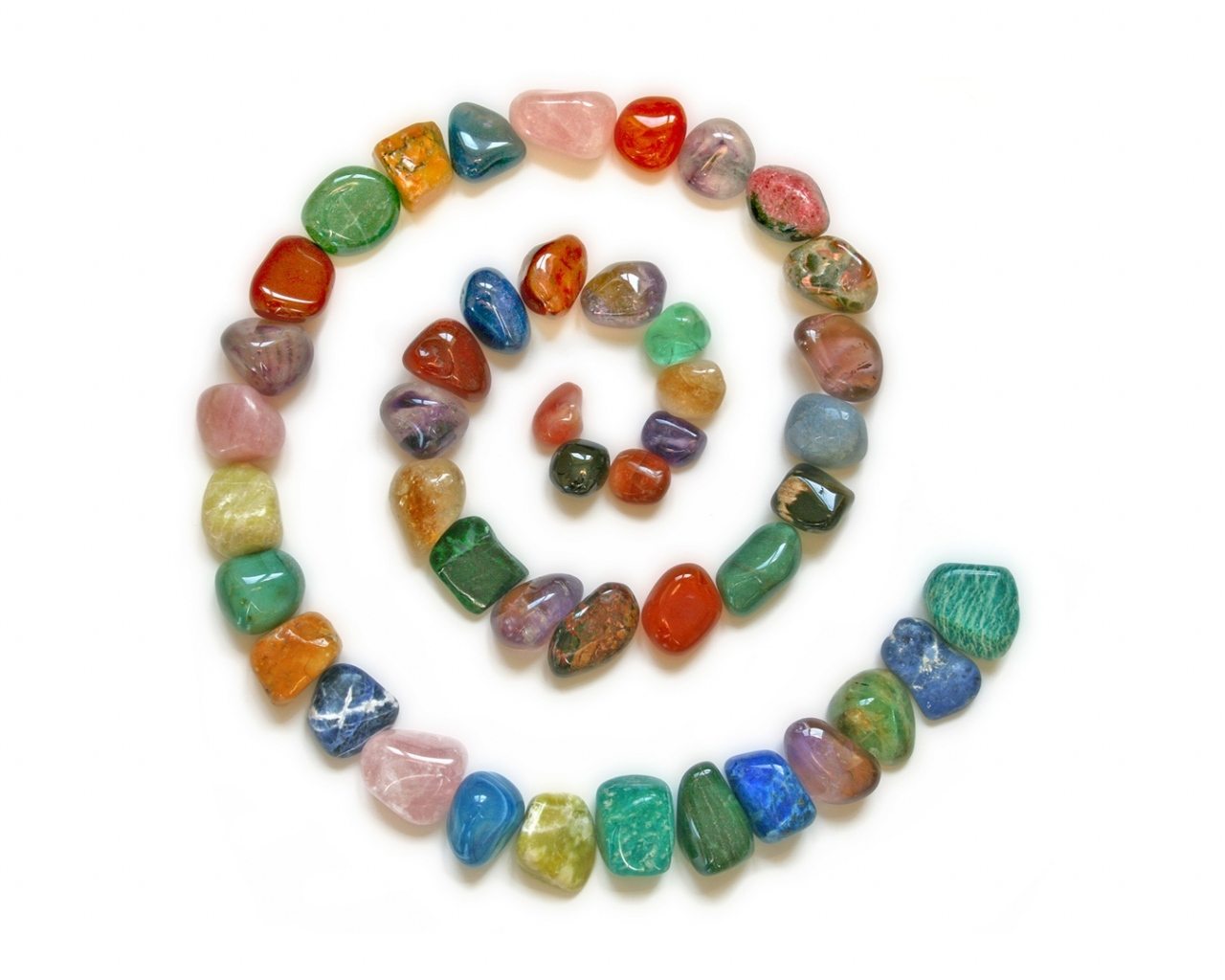 Our Holistic Dental Approach
The goal of holistic dentistry is to provide thorough care, using bio-compatible dental resources, minimally invasive procedures, and recommendations intended to prevent future disease, discomfort, and damage. By identifying symptoms that signify potential problems, our dentists can address issues before they deteriorate to cause further oral and overall health concerns.
A holistic dentist is often referred to as an organic dentist, or green dentist. All of these variations are examples of the considerations holistic dentists incorporate into their practices. For instance, Dr. Tehranian is known for his BPA-free fillings. BPA is a chemical found in many plastics, and it has negative environmental and health impacts. As a holistic dentist, Dr. Tehranian seeks to improve his patients' quality of life through dental care that respects and honours the entire body.
Mercury Free Dentistry
There is a lot of controversy surrounding the use of mercury based restorations. We hear continuously that Amalgam, containing mercury, has been used as a tooth restorative material for more than 160 years.
This does not mean that its use should continue without question. It has now been scientifically proven beyond any doubt that mercury, in its vapour form, is released from the surface of amalgam fillings in response to chewing and consumption of hot liquids. This vapour passes through the skin in the mouth into the body and causes a health hazard.
Here at Lane Ends dental practice, we believe in our patient's right to an informed choice about their filling materials.We do not wish to pressure patients into a rush to have all amalgam restorations removed but to point out that we feel that Amalgam fillings are not the safe material they have been thought to be and all replacement fillings are done in ceramic or Composites .
Our Holistic dentists offer composite Inlays  and  Onlays which are more durable substitute that is aesthetically more pleasing. If you would like to book an appointment for Mercury Free Dentistry , please call us on 01772-726932.