Center for Holistic Cosmetic Dentistry
Where We Treat Your Mouth With Your Body In Mind
Looking for comfortable, confident and convenient pain free holistic cosmetic dentistry services? You've come to the right place. From the minute you walk into our dental practice in Preston you will notice the difference . Our award-winning dental team works hard to make you feel at ease by providing exceptional patient care in a relaxed and caring environment.
Our goal is to develop lifelong relationships with our patients by combining the most advanced dental technology with a professional and compassionate team of highly experienced professionals. We care about you, your family and your friends and we're here to help you achieve your healthiest, brightest
Your health and comfort are our top priorities and we do what it takes to help every patient understand their symptoms and treatment options. We offer a full range of cosmetic dental treatments to help you achieve the smile you want including fresh breath clinic, teeth whitening, metal free ceramic crowns, preventive dental care, advanced dental implants and smile makeovers with tooth bonding or porcelain veneers.
It is our mission to educate and provide our patients with the best dental care and oral health instruction. While we always welcome your call and visits, you can also use this website to find helpful information about our services, credentials.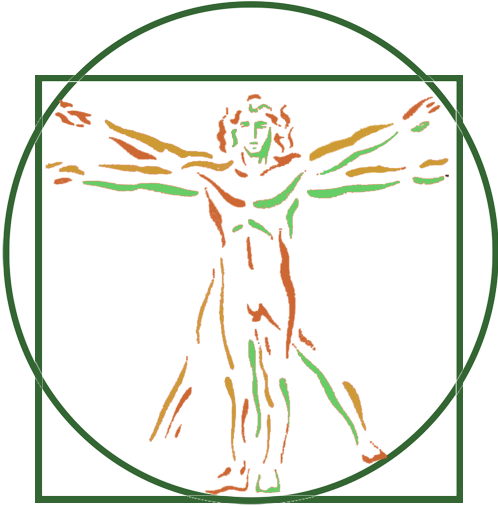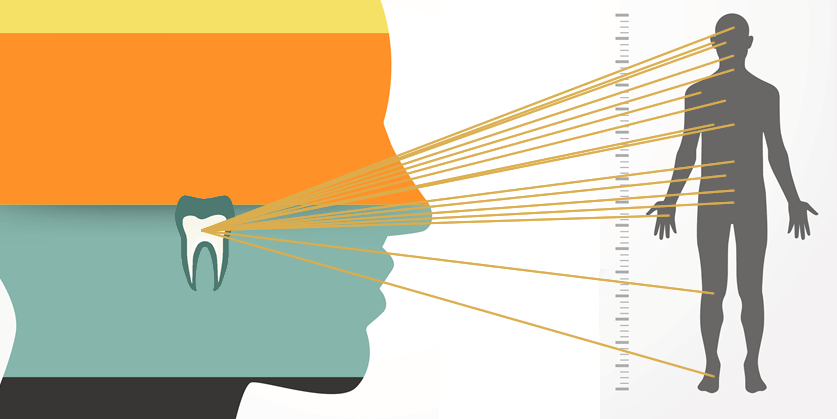 True holistic Dentistry Begins with Your Smile !
Your smile plays a major role in how you perceive yourself, as well as in the impressions you make on the people around you. A beautiful smile can open doors and knock down barriers that stand between you and a fuller , happier life. on the other hand if you are not content with your smile, it may be holding you back from fully embracing life and its opportunities.
If you are unhappy with the appearance of your smile, you already know it. The dilemma lies in determining where you need improvement. Many individuals erroneously believe that all of their facial flaws resides in their smile when in fact , their defects may lie elsewhere.
If you're not completely happy with your smile, perhaps it's time to get a new one , Once you've determined you're a candidate for cosmetic dentistry, it's now time to discover a new dental experience at Lane Ends Dental Practice where the staff genuinely remembers your name, you can relax in the chair and have access to the latest in dental technology. We look forward to caring for you.