Pain Management
The gentle touch and compassionate approach employed by each of our dentists ensures that every visit to Lane Ends Dental Practice is virtually pain-free! The primary goal of our mission is to ensure your comfort. On your initial visit, we will ask you a series of questions about your level of anxiety and any fears or concerns you may have related to visiting the dentist. We want to know about any difficult, uncomfortable or stressful dental experiences you may previously have had. This helps us to begin our relationship with you by discussing the techniques that will be best for you so you can enjoy time with a pain-free dentist.
Our Three Step Approach to Pain Free Dentistry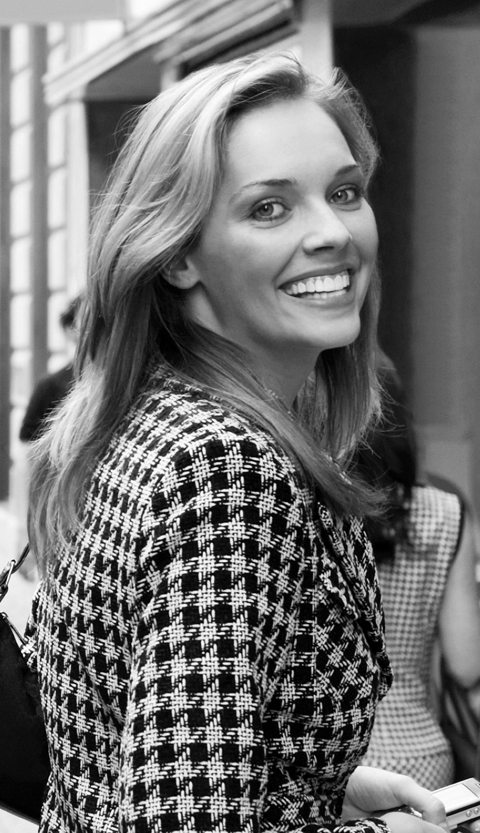 Pain Free Dentistry - The Alternative Option
If you consider dentistry to be too painful to bear, it is highly likely that you've had at least one very painful dental experience in the past. The thought of going to the dentist for regular dental check-ups or to have dental treatments may be enough to put some patients in a state of panic – mostly because of the perception that dental treatments are associated to painful and uncomfortable experiences.
This anxiety could have been due to a number of reasons: the dentist starting the treatment too early, before you were properly anaesthetized; a dentist having trouble getting you numb; an active infection of a tooth; a painful injection. You may have had a dentist who wouldn't stop even though you were obviously in a lot of pain. And, of course, some dentists are much gentler than others – you do get the odd dentist or dental hygienist who simply doesn't care about people's comfort or who lacks the skills or compassion required for the job!
Many of the fears that were grounded in some sort of truth are no longer true or relevant. As training, anaesthetic techniques and dental technologies have all advanced in the last few years so that you can now experience pain free dentistry. Finding the right dentist and a good practice can make all the difference.
Lane Ends Dental Practice is among the pioneers of anxiety-free dentistry, ensuring each patient receives the highest levels of comfort to help you receive the dental care you require conveniently and comfortably. The first thing we do is to provide you with a relaxing environment and friendly dental team who will welcome you from the start and let you know you're in safe hands.
We believe that communication is the key and we always allow time before your treatment to explain what will happen and answer any questions you may have to help put you in control. It is unfortunate that many dentists still believe that Gentle dentistry is impossible. This is a problem that must be addressed before any dentist can endeavour to tackle the public's perception of dental treatments being painful. Many clinicians forget what it's like to be on the receiving side of an injection, and therefore don't take special care to make it as painless as possible.
Here at the Lane Ends Dental Practice we know it's important to always use a topical anaesthetic first, this bubble-gum flavoured gel is placed onto the gum for a few minutes, this has the effect of numbing up the gum before the injection is given. We also make sure that the anaesthetic is warmed to body temperature and given very slowly, this makes certain that the injection is as painless as possible.
It may sound far-fetched, but in the majority of cases the patient doesn't need to feel anything when having a dental injection.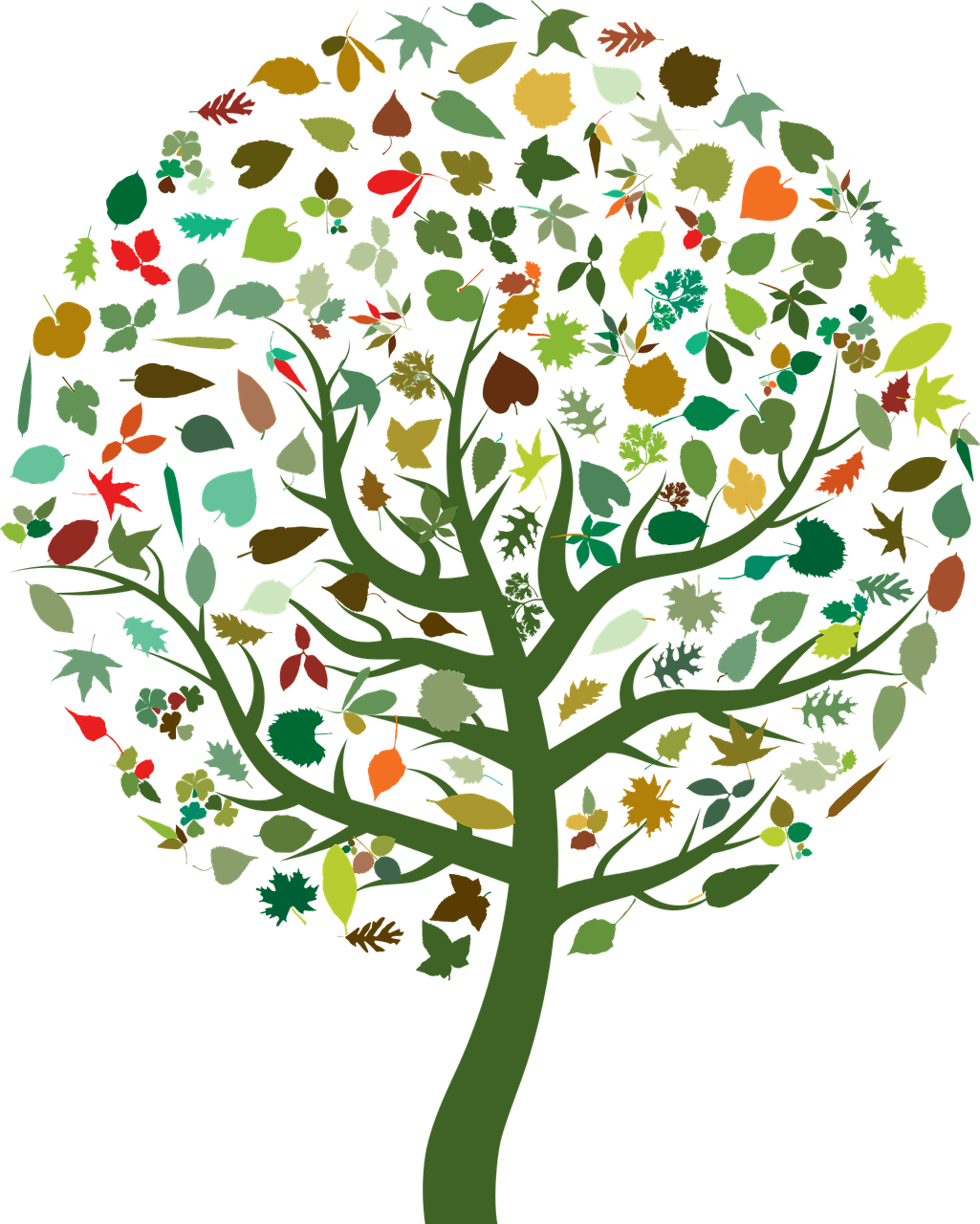 For a lifetime of PAIN FREE dentistry CALL today on: 01772 – 726932
Our aim is to treat every patient holistically, both clinically and emotionally. For anyone with a fear of the dentist or with a low tolerance of pain, our minimal intervention dental techniques will ease any worries. We pride ourselves on being different to your 'normal' dentist.