There is nothing quite like a natural smile. To help ensure you keep your teeth looking and feeling good we recommend you visit us approximately every 6 months for a dental health check. As well as a 6 monthly check we have a Hygienist who can advise you on your oral health, the best ways to maintain healthy gums and clean teeth, providing a scale and polish when required.
We know from experience that you and other patients have some common problems with your teeth and gums. You may not appreciate that by addressing these problems, often in a very simple way, or by having a full smile makeover, your self-confidence can be improved dramatically.
Smile Check aims to answer any questions you may have about your smile and to offer you professional dental help if required. The detailed Smile Check provides you with a truly personal assessment of your smile. You can also provide information about your individual wishes and needs.
With the help of the Smile Check, the dentist will explain the possible improvements you could make to your smile and the measures required to do so in a way that is easy to understand.
Try our Smile Check and if you answer yes to any of the questions below then we are sure we can help.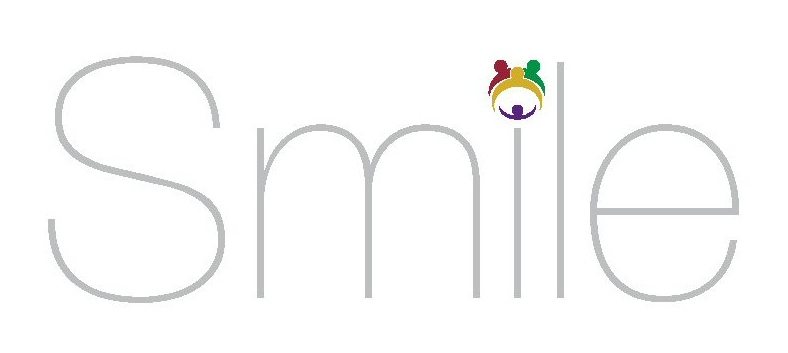 Take a few moments to think about your teeth:
Are you uncomfortable about your teeth when you smile?
Does your smile let you down?
Would you like a whiter, brighter smile?
Do you have unsightly gaps?
Do you wish your teeth were shaped differently, didn't have gaps or were in a better position?
Do you have any discoloured teeth which embarrass you?
Do your front teeth have crowns or fillings which do not match the colour of your own teeth?
Do you have black fillings in your back teeth which you would prefer to be white?
Are your teeth sensitive to hot, cold or sweet foods?
Are your teeth awkward to clean?
Now thinking about your gums:
Do your gums appear red and swollen, or bleed when you brush them?
Do you have an unpleasant taste in your mouth?
Do any of your teeth feel looser than they used to?
Do you have bad breath or get a bad taste in your mouth?
If you answered yes to any of the above questions, or you just feel like a change, you need to get your smile checked with our cosmetic consultation!
This appointment has been aimed to encourage you to make that first step towards improving your smile. The appointment involves an informal discussion with Dr. Kaviani, our Cosmetic Dentist, where you can discuss your individual Dental needs and desires.
Call our treatment coordinator, Yvonne on 01772 – 726932 to arrange your cosmetic dental appointment.