Veneers in Lancashire
by Cosmetic Dentist , Dr. Kaviani
Porcelain veneers are a popular cosmetic dentistry option designed to address most common smile imperfections such as tooth discolourations, chips, gaps, and other issues. Most dentists offer dental veneers; however, functional and cosmetic results are not all the same. For these procedures to effectively give each individual the beautiful, natural-looking result they deserve, porcelain dental veneers treatment should be performed by a highly-trained cosmetic dentist with an unparalleled eye for details – giving her the ability to blend the art of creating a beautiful smile with the science of improving the form and function of your teeth.
Dr. Haide Kaviani at Lane Ends Dental Practice not only completed the education and training requirements necessary to practice advanced cosmetic dentistry, she continuously pursues more opportunities to advance her skills and abilities for creating the Best Veneers in Lancashire.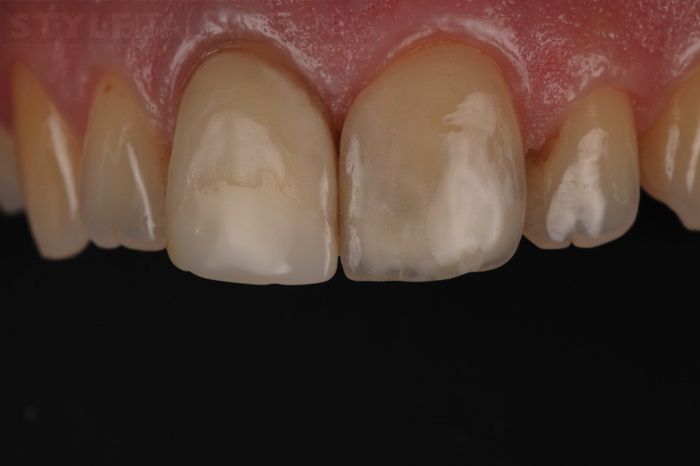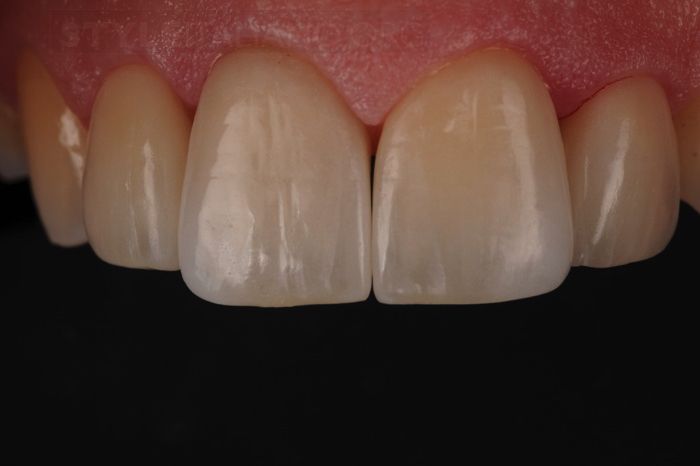 By gaining more education, training, and experience through extensive post-graduate work and embracing the latest, most advanced materials and techniques, Dr. Kaviani is able to provide truly customised smile makeovers with different kinds of dental veneers depending on your specific individual needs and requirements.
Dr. Kaviani focuses on providing her patients with results that improve the appearance and function of their teeth, in addition to the overall symmetry of their smile. Dr. Kaviani utilises only the best, accredited dental ceramists to create durable, custom-designed porcelain dental veneers in Lancashire. These thin sheaths of ceramic eliminate the appearance of teeth imperfections by mimicking the look of your natural tooth.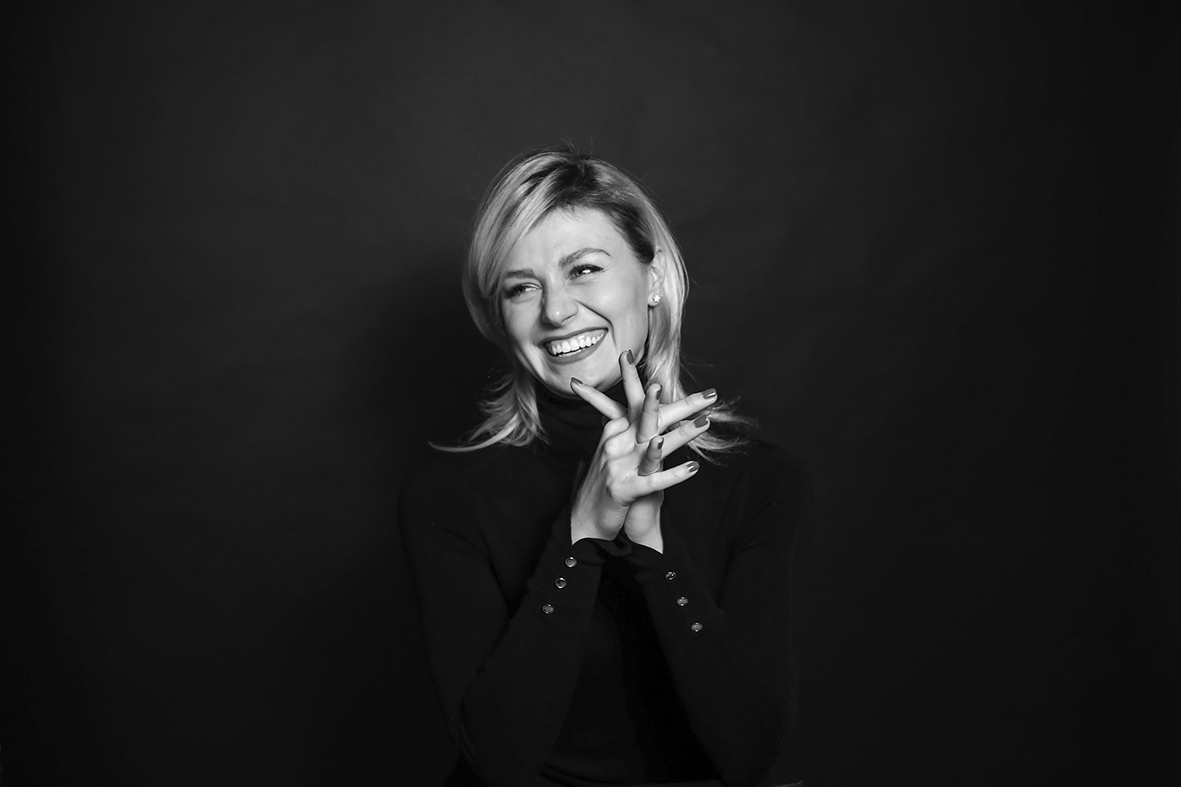 As porcelain veneers cover the whole front of a tooth, they can conceal a wide variety of dental flaws and imperfections. They can be used on just one or on any number of your teeth and can be an excellent part of a smile makeover. If your teeth have small chips, cracks, or other minor damage, porcelain veneers can repair them.
Porcelain veneers can also conceal deep stains that are unresponsive to professional teeth whitening treatments. If you have small gaps between your teeth or minor misalignment, porcelain veneers can correct these issues without the need for orthodontic treatment. Porcelain veneers can also reshape small or misshapen teeth to add symmetry. It is important that patients are in good oral health prior to any cosmetic procedure.
If your teeth are cosmetically flawed, but are still strong and healthy, you may be a good candidate for porcelain veneers. For example, patients with deep or intrinsic stains on their teeth that do not respond well to teeth whitening can be excellent candidates for porcelain veneers in Lancashire by Dr. Kaviani.
One of the best things about veneers is their versatility. In addition to being able to correct a wide variety of cosmetic concerns, veneers can be placed on any number of your visible teeth. In this regard, they can give you a subtle boost or they can noticeably transform your smile.
If you need any type of restorative dental procedure to return health to your teeth and gums, you should have it completed before you get veneers. Some patients may be better candidates for dental crowns or possibly dental implants. During your full mouth consultation, we will help you determine which treatment is right for you. Please contact out patient care coordinator ; Yvonne on 01772 – 726932 to arrange  a consultation appointment.