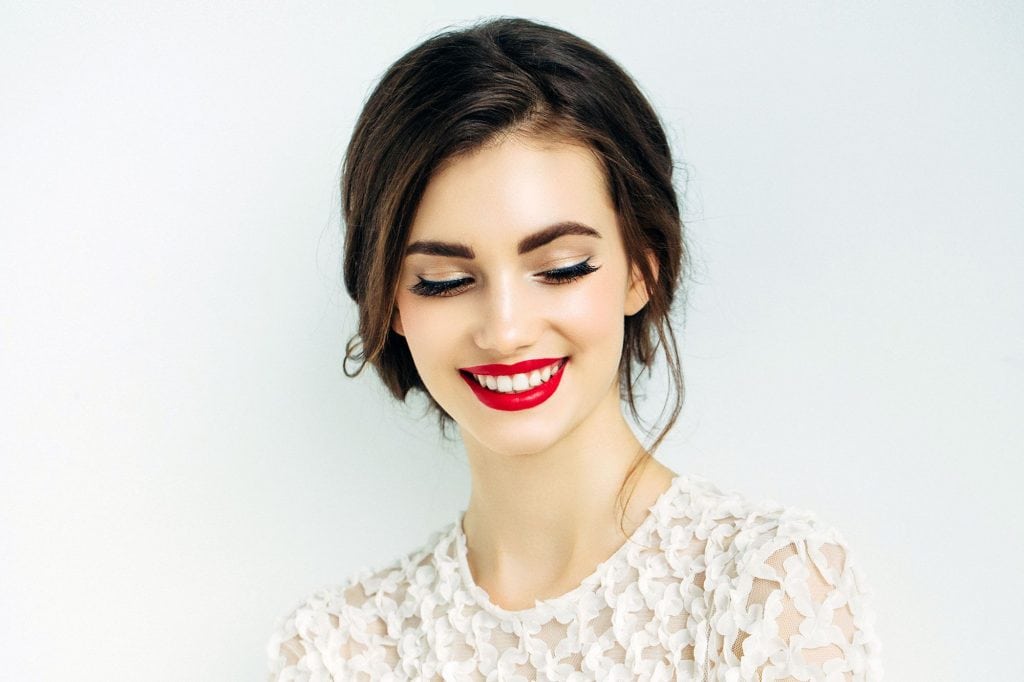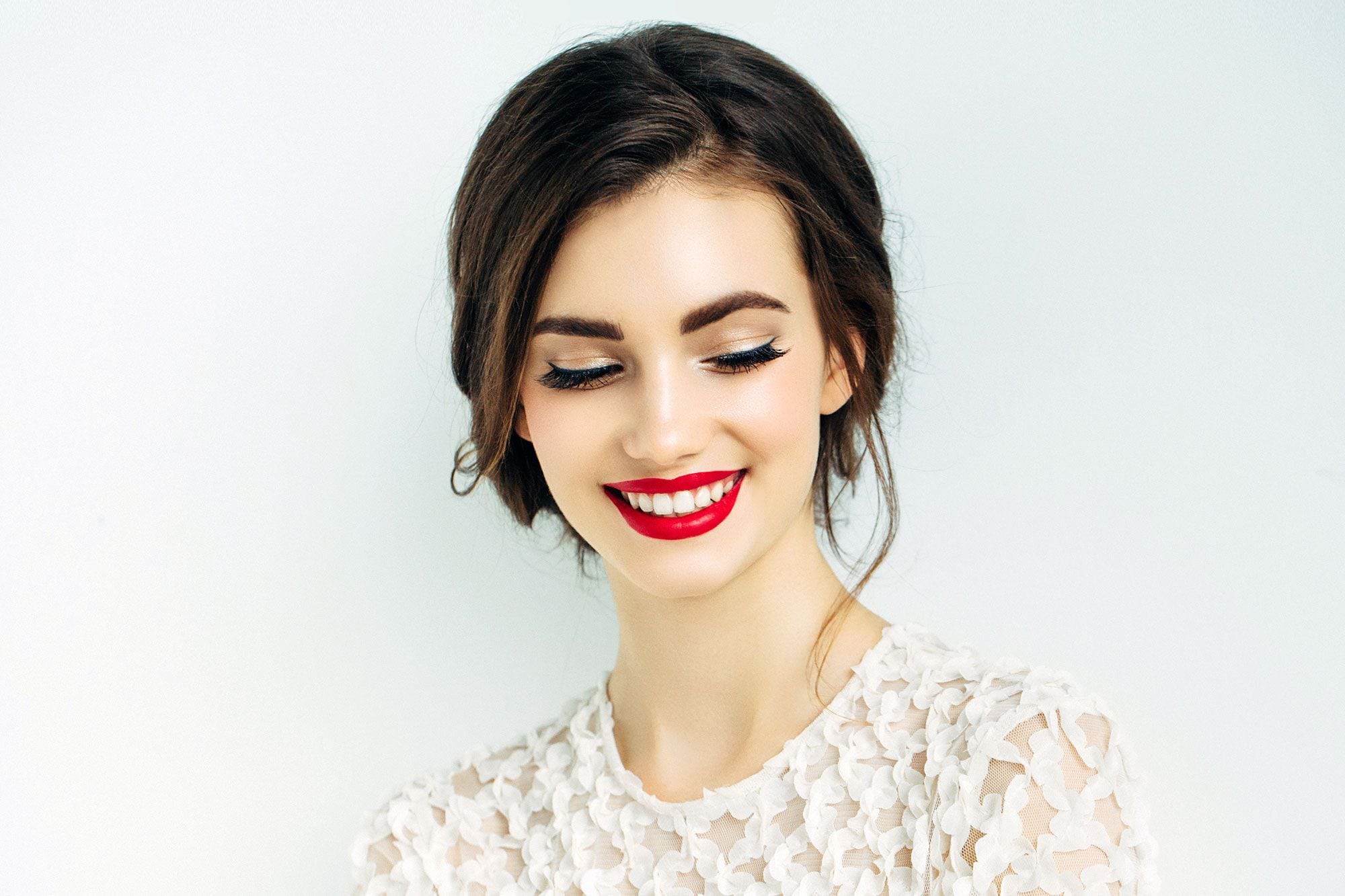 We're delighted to be

 " Highly Recommended Dentists in Preston"
Here at Lane Ends Dental Practice, we take great pride in the work we carry out on behalf of our patients. We understand that when visiting our dentists, patients entrust their wellbeing to us when they turn to us for advice about dental health and cosmetic dentistry solutions.
Preston Dentists

for over 27 years!
Well, we would like to think that means we must be doing something right! We have established over this time many long-lasting relationships with our patients, delivering exceptional dental care that they can be sure is the very best available to them. We spend a great deal of time consulting and advising on any specific needs and work really hard at ensuring patients understand what is involved in any aspect of the dental work we carry out for them.
A relaxing, inviting Private Dental Practice in Preston
Of course, the nature of our work means that we have to get up close and personal with clients – so we work hard on building a great relationship to overcome any initial concerns quickly. As a patient, we know you are spoilt for choice when choosing who to see for your dental care in Lancashire. There are lots of private Dentists in Preston, and many are well established – of course, we would like you to choose us for your care so to fully understand why so many people do visit us we asked our patients for feedback about their experience with us, and if there were any areas where we could improve – the outcome of this really did make us smile.
A successful dental practice doesn't just happen. It is the result of a strong commitment to excellence in our treatment and in our relationships with patients and doctors.
We also embarked on an overhaul of our website (which by the way will continue to evolve) as we try to deliver great content around the many services we offer and advice across a range of dental-related topics. Ultimately we wanted to make sure that no matter how you visit us, online, in person, or by telephone – every aspect of how you might interact with us was carefully thought out.