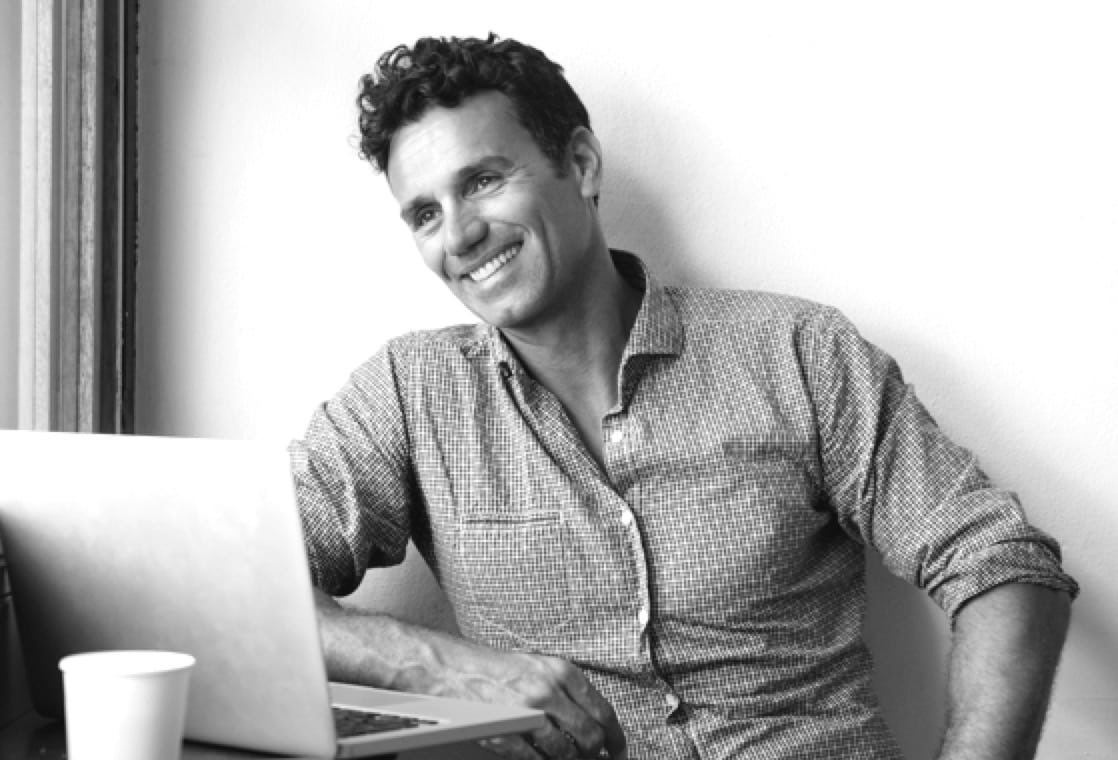 Dental Bonding is a composite resin filling placed on your teeth. Composites are the materials used for restoring decayed teeth, making cosmetic improvements and even changing the colour and reshaping of teeth. Bonding is a versatile treatment and can be used to:
Repair decayed teeth

Fix cracked or chipped teeth

Close gaps between your teeth

Change the shape of your teeth

Improve the look of discoloured teeth
Tooth Bonding is about creating invisible art - recreating teeth that look totally natural so that no one can tell the difference! It involves a thorough understanding of natural teeth composition, shape and form, choosing the right composite resin to rebuild and restore lost tooth structure, and appreciation light and colour. and a most importantly an experienced cosmetic dentist who can put them all together.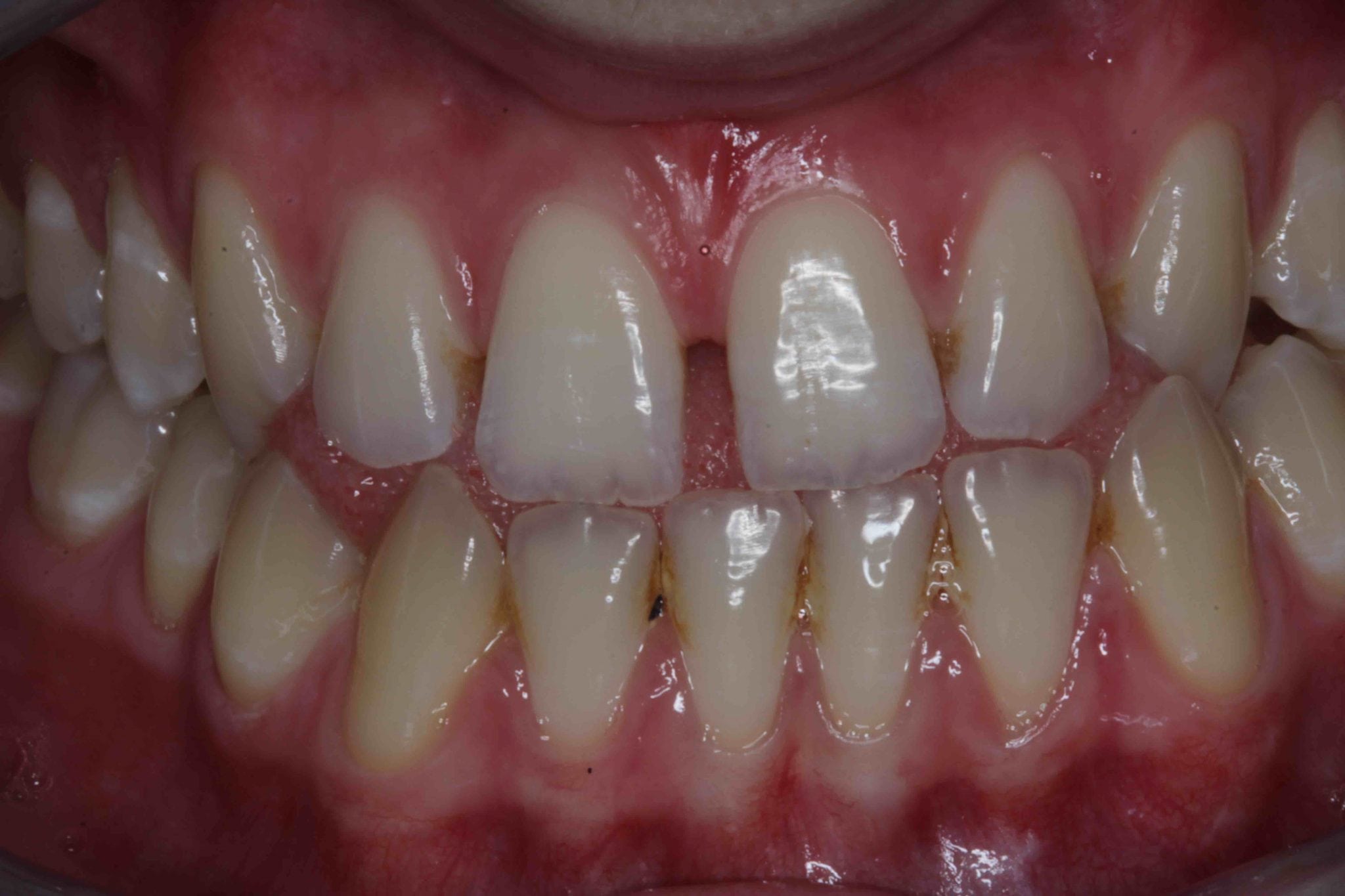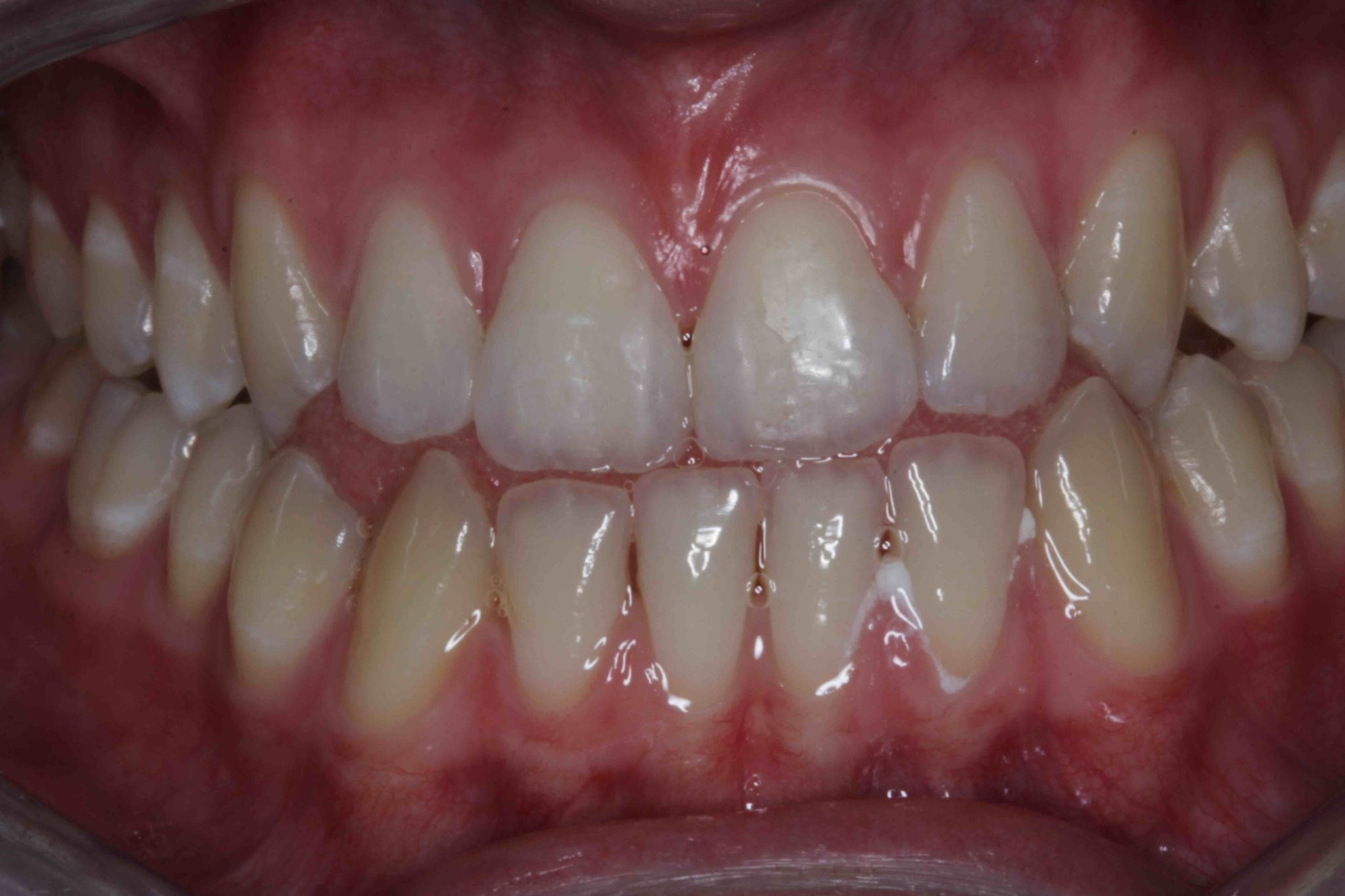 This gentle procedure can considerably improve the appearance of your teeth and often can be completed in a single visit. However, the composite resin used in dental bonding is not as strong as your natural tooth enamel, and is more likely to stain, chip and break when compared to natural teeth. Dental bonding typically lasts about five years before they need to be repaired by your dentist.
How to Take Care of Bonded Teeth?
Taking care of teeth that have been bonded by your dentist is as simple as taking care of your natural teeth. Brush and floss twice per day, keep appointments for routine check-ups and cleanings, and make additional appointments if you notice any problems with the dental bonding. You can chew and speak normally as you enjoy your new, more attractive appearance.
While bonding offers a gentle and non-invasive repair of your teeth, it is not expected to be as durable as some other options, such as veneers or crowns. The bonding material can also break off if you are not careful. It is advised that you avoid biting down on hard things with the bonded surfaces, such as fingernails or ice.
If you would like to regain confidence in your smile, please contact our patient care coordinator; Yvonne on 01772 726932 to learn more about dental bonding procedure.