Lane Ends Dental Practice
Cosmetic Dentists in a Cosmetic and Implant Practice in Preston. The modern cosmetic dental practice in Preston prides itself on it's culture of customer care, comfort and service. As passionate dentists with a natural talent for cosmetic and implant dentistry, Dr. Kaviani and Dr. Tehranian are constantly acquiring new skills and have been decorated with a number of awards, making them one of the most prominent and well-respected dentists in UK.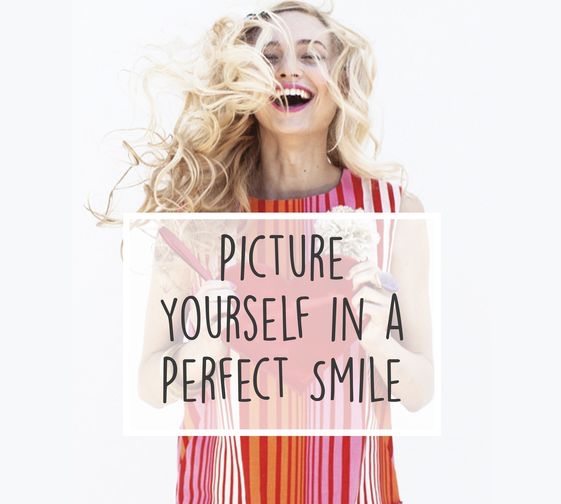 Relationship Based Dentistry
To make you stay with us enjoyable, we favour a patient-friendly approach and will go the extra mile to make you feel at ease. Our team is trained in performing a comprehensive range of procedures designed to enhance the appearance of your smile, including teeth whitening, smile makeovers, and dental implants.
Personalised Service
Our personalised focus on patient care is one of a kind. We reserve appointments just for you (there is no wait!) and will give you one-on-one attention at every stage of your care. Your time and concerns are valuable, and they will be addressed accordingly. We want to help you look and feel your best!
Your Own Local Dentist in Preston
We know that great service starts with the right people. That's why our cosmetic dental team at Lane Ends Dental Practice includes some of the most friendly, experienced professionals in our area. We are very proud of our team and know that we would not be able to give the exceptional care you deserve without them. When you come to our practice ,  you will be greeted by our patient coordinator; Yvonne who will be your personal guide around the office and help answer all your questions.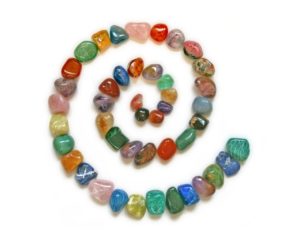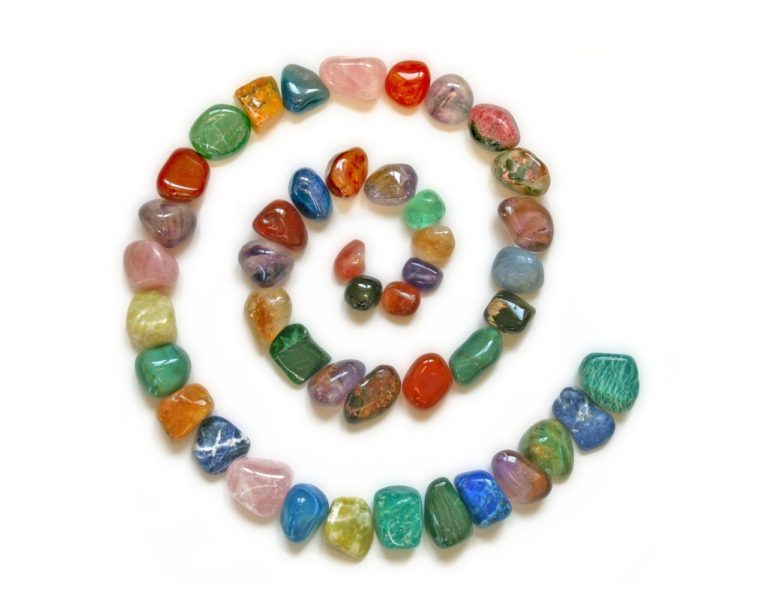 Please contact Lane Ends Dental Practice , The Centre for Innovative Cosmetic Dentistry and Dental Implants for more information, or to schedule an appointment with our experienced dentist in Preston , Lancashire
Phone: 01772 - 726932